Last night, I had a panic attack… heart racing, tears flowing, full blown panic attack.
I had lost my balls. No, not the semen producing appendages of the male genitalia. THIS bowl of balls. To the ordinary person, these are the little 25c surprises one can find in machines near cash registers in many supermarkets or arcades. Nothing of any great value, really. To me they are priceless. Here's why…
My world changed on June 18, 1992. I had stayed up all night waiting to hear from my dad that my mom had given birth to my baby sister. I wanted a baby sister, because I already had a brother. But with my luck, I knew I wasn't going to get my wish. However, I got something far more precious. Over the next 22 years, I built such a bond with my baby brother, Lynn, and given our 13-year age gap, many thought he was my son. To me he was.
We visited our aunt in St. Croix often and it was during one of those trips that he became fascinated with these colorful balls on our supermarket runs. But, he never used his own money. He always found a way to con me out of a dollar. If he spotted one that he truly wanted and did not get in those 4 tries, then I was out another dollar or two. I complained but I was happy to see him smiling and showing off how bright and bouncy they were. I didn't know it then that he was preparing me for life without him.
On October 10, 2014, I got that call. My baby had collapsed and died. Remember that other brother I mentioned above. He had died two and a half months before…needless to say I was devastated. That night, a close friend told me I should try to not to think of what I had lost but cherish the fact that I was blessed to have shared a life with them, in spite of how short it was. And that's what I did. I embraced all the joyful moments I had shared with them and honor their memories in various ways – collecting these balls is one of them.
Yesterday, I went to the dollar tree near my home and there was one of those machines. As Lynn would have done I got 4 quarters and tried my luck. Happy with my "prizes", I went home to place them with the others…but I couldn't find them. Et voila, panic attack! I started crying like I had lost my brother all over again. I felt I had let him down… but I found them and I couldn't have been any happier even if I had won the megaball lottery.
Grief, I think, is personal. There is no blueprint to navigate the loss of someone you love so dearly. Those who know me know this isn't even half of my story but I share if only to inspire others to find their own coping mechanisms. Now to find me a special bowl to keep my balls!

More from Commentary
---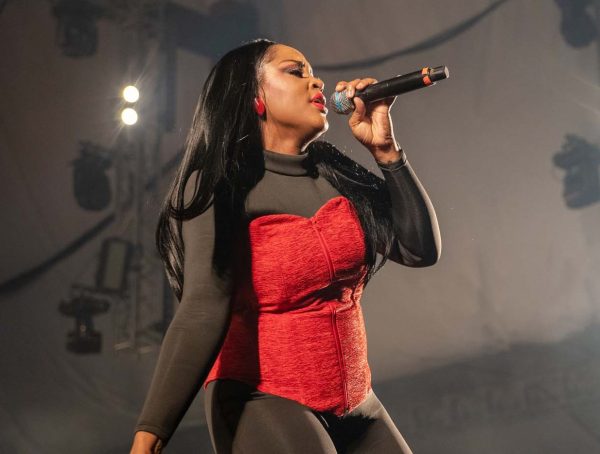 It is 2:35 A.M. and I am sitting here scribbling in the dark because I do not want to lose …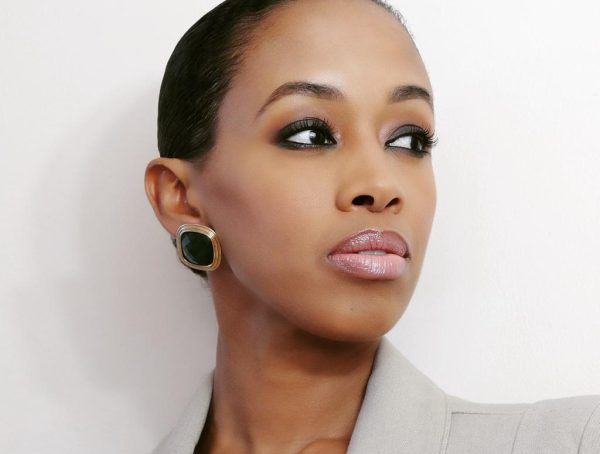 Domestic Violence, also known as 'domestic abuse' or 'intimate partner violence,' is described as a series of behavioral patterns used …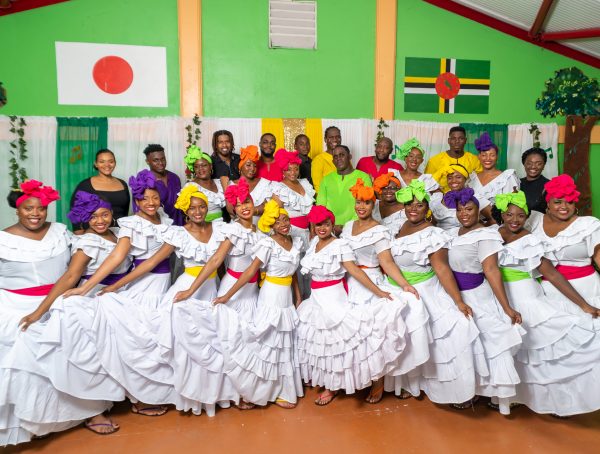 The Sixth Form Sisserou Singers (SFSS), a cultural institution in its 27th year, is showing signs of reinvention and growth. The …