For many the man, Patrick Roland John, has only been seen through the eyes of those who sought to control the narrative of who he was. Over the years, 'historians,' politicians and many who felt they had the handle on the true knowledge of the man, have sought to provide a version of truth only validated by their own narrow perspective.
Indeed, for many he was portrayed as the overbearing "dictator," the menace to society, that mercenary who sought to "overthrow" a legitimately elected government by some elusive childish dream of a power grab.
While for others he was seen as that crippling force who sought to work against the masses in their quest for societal progress and popular amelioration.
Yet for those who knew the man "PJ," as he was both popularly and affectionately called, the demystification of the paradigms which have been absorbed as truth by the unaware – i.e. those born after 1980- is imperative if we are to give due credit to the endearing stature of this man.  We must come to know PJ as the antithesis of the "Lie," who exemplified, humility, deep faith, forgiveness, charity and genuine concern for the poor and disadvantaged.
Patrick was born into a very humble family, the last of thirteen children of a huckster mother and port worker father, on New Street, now Kennedy Avenue, Roseau on the 8th of January, 1937.
Rising to the leadership of this country as the first prime minister was no small feat as he struggled and confronted many challenges and attempts at suppression and oppression from those of the bourgeois and gwo-bourg sectors of our society.
Still he endured from education to trade unionism to politics, not leaving behind his deep love for sports, particularly football, culture (steel band), carnival and religion.
Beneath the grandeur of a storied life, controversial political missteps and sporting prominence lay a man who was indeed one of the most charming, gregarious and pleasant personalities. A great listener, who valued and was keen to take on the ideas of others, his political rise was characterized by a close relationship with the 'common man.' Often, PJ could be found 'on the block,' rubbing shoulders with his fellow Dominican, gaining an intimate understanding of their needs and the work that needed to be done to improve their circumstances.
Patrick never boasted of perfection as a trait. What he relied on was the knowledge that he was accountable to his maker. He was a quiet sufferer and determined pilgrim who always credited whatever misfortune he encountered as part of the master plan for his life and a guiding hand and stepping stone as he traversed his "via-cruci" on this earth.
PJ was also a treasury of knowledge on history, culture, and most adept in religion and the languages of Spanish and Latin. He was a walking Latin dictionary and thesaurus of phrases.
For those who thought him cold and inconsiderate, nothing could be further from the truth as one could never have encountered a more loving, charitable and considerate person than Patrick Roland John. Often, he would empty the very little from his pockets to help the less fortunate or anyone who came to him for assistance even in his most deprived times.
He loved to tell a good joke and found humor in even some of the most serious situations.  Most strikingly, in the face of strong opposition, he laughed off his political opponents as mere jokers.
I can recall several instances when Patrick would puzzle his family and closest friends, when in the face of animosity he was most congenial with his opponents and attackers. In fact, one can say with certainty that he harbored no grudges or hate even against his worst enemies. PJ was quick to forgive with a big heart. He epitomized the essence of, "let nothing disturb, you, let nothing annoy you, in time we will see." As he was fond of saying …. "time will tell."
In his better days he loved a good whiskey and often treasured the purchases of his favorite black label whenever the moment provided an opportunity.
Having known Patrick for most of my life, my testimony can only be that it is very sad that throughout his life, Patrick Roland John was the most misunderstood, misjudged and poorly characterized human being to walk our local soil.
How sad it is to know that the writers, story tellers, prominent spokes-persons and would-be historians made it their vengeful mission to cast Patrick Roland John in a bad light. Nonetheless, those of us who knew PJ personally and better than all the more vocal commentators, can testify otherwise- that indeed he was a great and good man.
Dominica and its people did, in fact, miss the chance of a lifetime when we were denied the opportunity of having him usher us into the first years of nationhood. Dominica would certainly be better off.

More from Current Affairs
---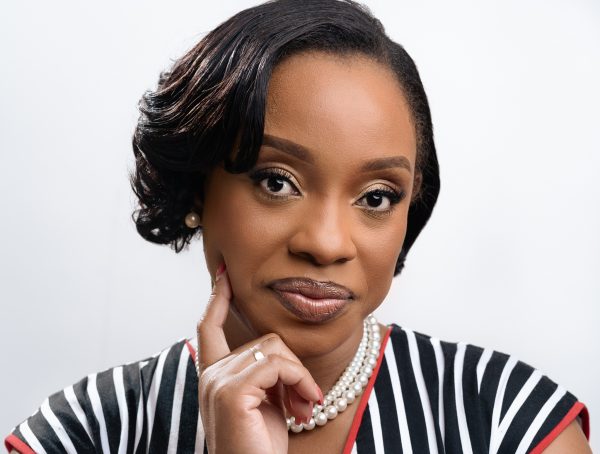 Comparable to the psychological reactions in the aftermath of natural disasters, unexpected events, like this pandemic, can trigger some unfamiliar …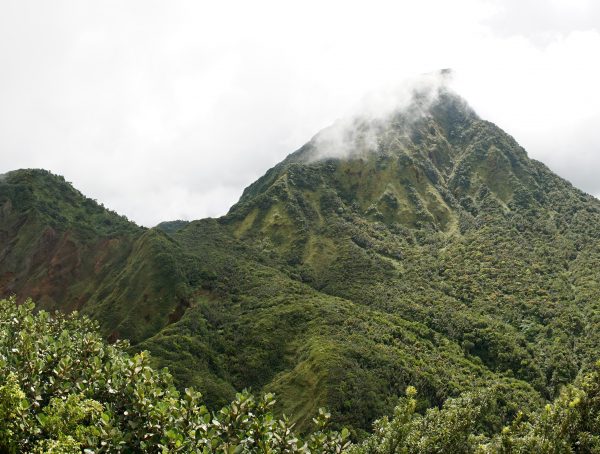 I attended the Portsmouth Secondary School where, "The Formation of the West Indies", was one of the first chapters in my 3rd Form Geography textbook. I can still …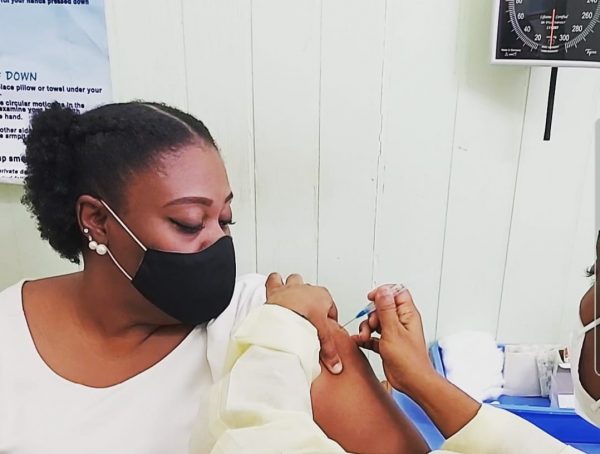 It was finally V-Day! No, no, no, not Valentine's Day or anything of that nature, Vaccination Day! Dominica has rolled …