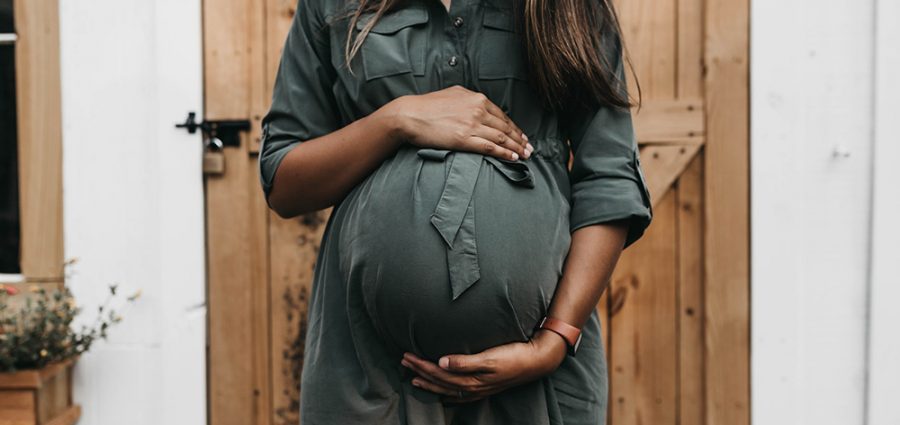 "We need people, we need people in Dominica!"(Roosevelt Skerrit, Nov, 2020. Annou Palé) 
"Life was much simpler back then," you hear from many, and it does seem like extending the family tree was an easier feat. First love, then marriage, then inevitably babies in baby carriages is a well-known nursery rhyme ideal which often seems unattainable, especially for today's millennial. In modern times, several 'rites of passage' are being delayed – we're moving out of our parents' homes much later than they moved out of their own parents' homes and the practice of adulting seems to start at around age 25. Fewer marriages are happening at younger ages and fewer still are actually lasting! More importantly, the life-cycle milestones and markers of social success, prized by our parents and grandparents have changed, while some have been abandoned altogether.
Dominica has undergone several paradigm shifts of cultural and societal norms and there have been numerous transformations contributing to the modification of reproductive behavior. With low fertility regimes existing (United Nations, WPP 2017), fertility rates (the average number of children a woman gives birth to) are below replacement fertility levels, and under the assumption of constant mortality and an absence of migration there will be zero-population growth. However, in the Dominican context, with high emigration rates and low fertility rates, the Prime Minister has encouraged wedded couples to reproduce. "We need people, we need people in Dominica!"(Roosevelt Skerrit, Nov, 2020. Annou Palé) 
Millennials are proving slow to have children for many reasons including: 1) educational expansion among youth and particularly women, 2) increasing economic insecurity, 3) the gender revolution and 4) transformations in the sphere of relationships. Underlying these basic reasons is a noticeable ideological change from collectivism to individualism. Whereas communities raised the children before, today, each household seems strained to do everything on its own. Individual autonomy and self-realization are at the center of life course decisions, which have transferred to fertility decisions.  Millennials continue to evaluate the cost of having children in relation to the loss of our autonomy which can hinder our personal development. Many scholars say that individualism is related to socioeconomic development with people seeking occupational and educational prestige and higher incomes. 
Government policy in recent years has afforded hundreds of Dominicans an opportunity to pursue a university degree. At the Dominica State College, enrolments have ballooned since 2010, but the gender gap has simultaneously expanded with girls outnumbering boys 3:1. Women are more educated, more career-oriented, and more upwardly mobile than ever before. Many boys perceive little benefit to college, despite the recent tuition-free policy. Interactions with young males reveal that for them, higher education pursuits mean a lot of sacrifice for a vague payoff in the future. Marginalized boys, who experience the most economic inequality, suffer what is coined 'economic despair,' seeing little hope for financial advancement. Men may also think they have more alternatives to college than women do. All of these have shifted the roles men and women play in relationships and, of course, factor into their decisions to have children, or not. 
Further, economic conditions are not always conducive to having children and this view is a lingering effect of the global recession. Amid the growing pessimistic economic outlook there are weak prospects for employment and hiring growth across many sectors. The bias of age remains a problematic challenge in the workplace. An aging workforce demographic and an increase in the retirement age from sixty to sixty-five years in 2018 have affected the participation of younger workers in the labor force. Postponed retirement age has also lessened transfers in the form of grandchild care that was once substantial in the provision of childcare. 
Those who already have children, however, acknowledged all of these factors as true but said they paled in comparison to the fulfillment they got from parenting. "You just figure it out," my friend of two young children told me. She said it wasn't about logic — it was about a deep desire to experience motherhood. However, many others feel differently, or just don't feel called to have children. "I'm 31 and I plan on doing my PhD and would not want to hold off on that," one friend told me when I called to chat about her perspective on parenthood. It was fascinating to discover that online communities actually exist, empowering young girls and women to "live their best life, fabulously and fearlessly while becoming the best version of themselves"– choosing a journey of being childfree and self-indulgent. 
The conundrum is that such a journey is still stigmatized in our Caribbean society. Although the stigma and judgment around being childfree have lessened somewhat— especially for women, the notion of motherhood and womanhood still seem to be synonymous for some. Women still open up conversations with "so when are you and your husband going to start a family" or the infamous "but what [are] you waiting for?" The stigma stems from the concept that women should get married, have kids … you remember, that nursery rhyme I started with. Although we have come a long way in experiencing a shift in thinking, there is still some bewilderment among women who remain childfree by choice – facing annoying questions and assumptions from others. 
Self-love and self-worth have become buzz-worthy topics in this digital age. Some women are now finding it easier to walk away from the uncertainties and hurt they experience in relationships. Many women in Dominica cite that with a smaller dating pool, they choose to focus on their careers and personal development, saving themselves the heartbreak. These days they just aren't willing to settle for less than they know they deserve and that too delays the decision to start a family or have a child. 
For all these reasons and more, the birth rate in Dominica continues to fall. Governments will have to consider the converging factors causing fertility levels to plummet locally and globally and engage women in the discussions to arrest the trend.  It will be interesting to see how our future leaders piece together this puzzle in our society.

More from Current Affairs
---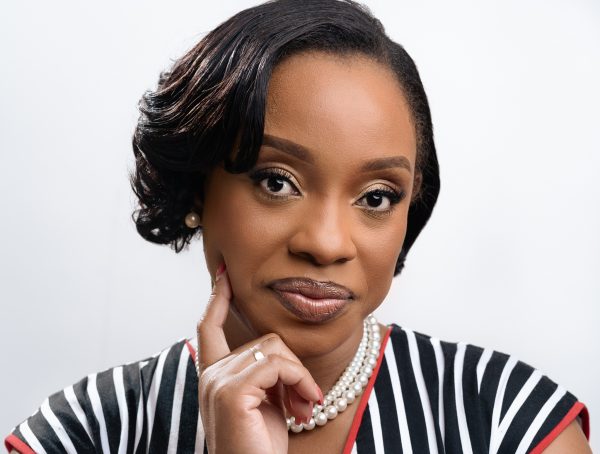 Comparable to the psychological reactions in the aftermath of natural disasters, unexpected events, like this pandemic, can trigger some unfamiliar …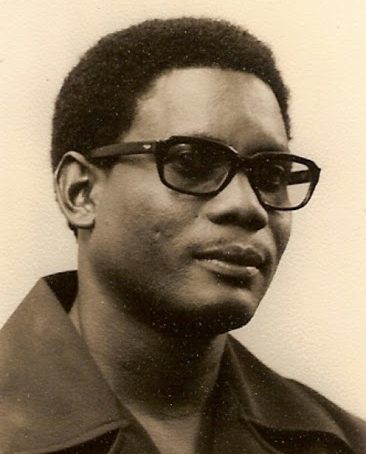 For many the man, Patrick Roland John, has only been seen through the eyes of those who sought to control …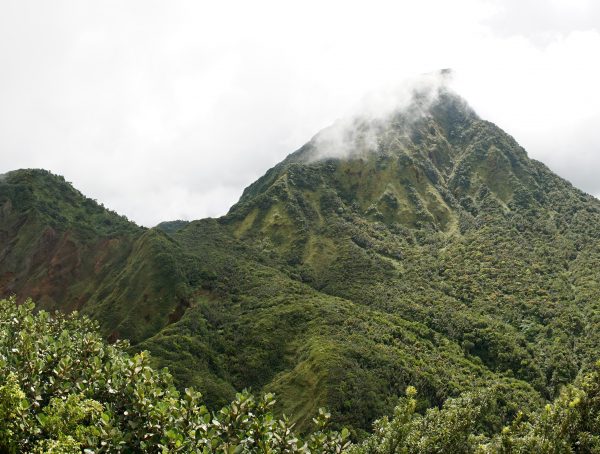 I attended the Portsmouth Secondary School where, "The Formation of the West Indies", was one of the first chapters in my 3rd Form Geography textbook. I can still …