Accountability is a heavy weight that many women have not had sufficient training to carry. So we don't.
Maybe it's the patriarchy. Maybe it's the idea that we are the weaker sex. Maybe it's because we have so much life responsibility that we mistake that for accountability. I'm not sure. But one thing I do know for sure- we are failing our young girls. Perhaps because we too were failed as young girls. And as much as we swore we were going to be different, it appears we are becoming what we despise.
I was 13 years old when I heard my first "sexcapade" tale. My classmates could not have been older than 15.  I was on the periphery of conversations about what I later contextualized as orgies, tests of fidelity in the form of threesomes and "lineups." Even as I write I am saddened at how casually my peers recounted these experiences and how they did not see themselves as victims, or viewed their adult "boyfriends" for what they were- pedophiles. It was just life, an ego booster, a mark of worth that our beauty and blessings from puberty could hold the attention of a grown man. And I heard them referred to as "fast," "easy," "loose," and other names I won't repeat. The women who labelled them spoke as if these children were their peers, competition even, not children who were being targeted by sexual predators. Not once did I hear them comment on the men who took advantage of girls in school uniform. No woman chastised the police officers who would catcall and ogle us when we walked home from school. No words of motherly concern or sisterly protection were given. Not one ounce of shock and disgust was directed to the men. No, that was reserved for the children.
What I'm about to say is going to be a hard pill to swallow: rape culture has been allowed to persist because women are complicit.
We are complicit in ways that look like righteousness and social concern. It looks like "these girls these days need to stop stressing their parents." "We need to punish these girls for running away and taking man," or the most common "I not wasting my time and care about them girls nuh, when is their man they going and check."
I'm willing to concede that most women are not intentionally complicit, but an unintentional bullet is still a bullet.  These statements are heavy and when unpacked, what we are really doing is ascribing adult expectations and responsibilities to children and removing accountability from the adults in the situation.  We demand a consistency of good character and a constancy of prudent decision- making from children that adults fail to display.  I have witnessed and I've also been guilty as an adult woman, of making unwise decisions in the name of love, infatuation or other strong emotions. I can confess that I got involved with someone I ordinarily would not have because of certain stressors in my life as an adult woman.
Look at your circle of girlfriends. Every single one of us has been carried away by a man who knew how to play on our emotions, a man who had a hold on our heart which we felt powerless to fight.
This is why I am appalled at the temerity with which we expect a young girl, who has no more than 15 years life experience, to know how to handle herself against a persistent pedophile.  Why isn't our instinct to first ridicule that man, demand justice, show concern for the child's loss of innocence and hold the parents to task? Why do we skip all these thoughts and fast forward to nailing young girls to the cross?
The 'adultification' of young black girls is a worldwide issue and we as black women cannot take part in this anymore. Think of how young you were the first time you were sexualized. Some of us were as young as two. True story: A 2 year old little girl mounts a toy horse to play. An adult man says in passing, "She likes big things just like her mother." The mother angrily chastises the man. Other women in the room laugh at his "joke".  Why did he feel comfortable saying such a thing? And why would he even think that way towards a baby? Why as women, are we even finding this funny? This is the world that our young girls have inherited! We need to provide the grace, empathy and protection to young women that we were not given. We were preyed upon. We were victimized. We were exploited and manipulated by men who are allowed to walk free and feel safe in a society that never holds them accountable for their predatory actions.
These young girls are not the issue. We, the adults, are responsible. We are responsible for making our male friends feel comfortable flirting with kids in uniform. We are responsible for not asking parents to be more mindful, perhaps because in the Caribbean the parent is king. We are responsible for not setting the right example for our girls. How can a young girl, insecure and full of emotions, know better? How can a 13 year old girl know how to thwart the advances of a 23 year old man if she is not consistently instructed and shown?
As women, I know, so much is asked of us already, but we do owe it to the generations coming after us to give them the society we deserved. They deserve to go to school and not have to feel anxiety over the adult male gaze. They deserve to enjoy childhood without being sexualized. They deserve a sisterhood of understanding and empathy whenever they have been victimized by an adult. They deserve safety. And we can begin to right the wrongs of the past.
How?
Hold the adults accountable. Do not date men who have flirted with, been with school children. Do not socialize with predators. Do not make excuses for pedophiles. Call out the men who whistle, cat call and hiss at students. Stop befriending men involved in those "scandals." Do not support artists and social influencers who exhibit such behavior. Call out other women who focus on the young girls instead of the parents and the predators. Monitor your own instincts to judge and ridicule. Be an example instead of a critic. Life is too hard as a woman for us to make it difficult in girlhood as well. Rape culture will slowly die if we stop feeding it. Darkness will go away when we start shining a light where it exists.
Dear women, let us not be complicit in perpetuating the hostile environment that allows predators to skirt accountability and thrive in the shadows. We owe it to our girls and ourselves to do better.

More from Commentary
---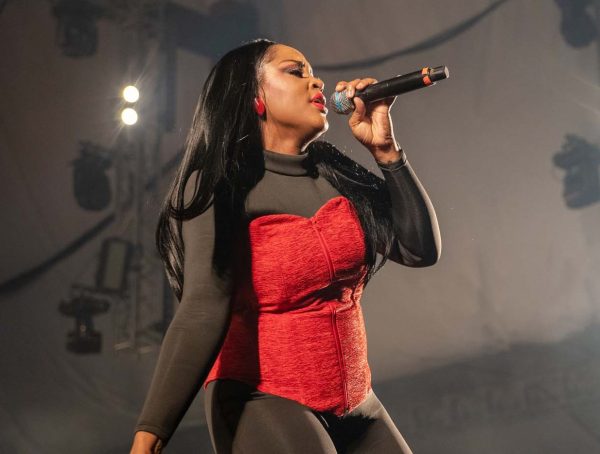 It is 2:35 A.M. and I am sitting here scribbling in the dark because I do not want to lose …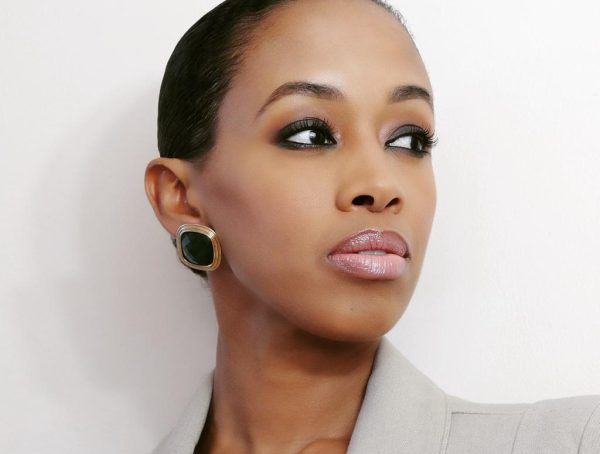 Domestic Violence, also known as 'domestic abuse' or 'intimate partner violence,' is described as a series of behavioral patterns used …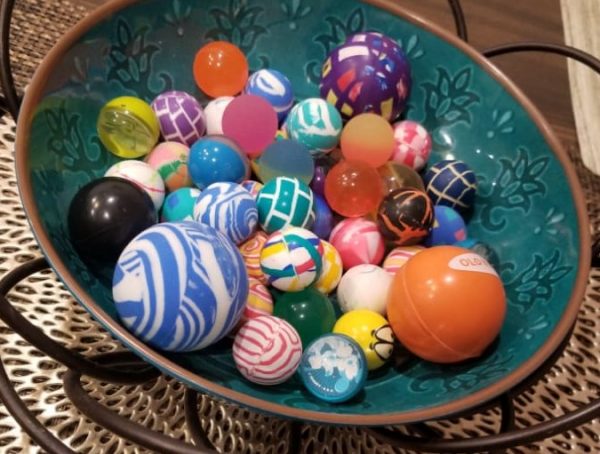 Last night, I had a panic attack… heart racing, tears flowing, full blown panic attack. I had lost my balls. No, …