Dominican Brendan Williams becomes the first Caribbean Athlete to lead the athlete's commission of a major international sports federation. Williams has been appointed Chairman of the Commonwealth Games Federation (CGF), Athletes Advisory Commission(AAC). 
Williams, who hails from the Southern community of Bellevue Chopin, represented Dominica in the Commonwealth Games at Delhi 2010 and Glasgow 2014 in Long Jump and has been the Caribbean representative on the CGF AAC since its formation in 2018.
He is also Chair of the Dominica Athletes Commission, a Board member of the Dominica Olympic Committee and serves on the athletes commission of the Caribbean Association of the
National Olympic Committees (CANOC).
Williams will become the new AAC Chair, as well as the Athletes Representative on the CGF Executive Board, from today (March 31, 2021) until the conclusion of the 2023 CGF General Assembly.
The Commonwealth Games Federation (CGF) is the organisation that is responsible for the direction and control of the Commonwealth Games, and for delivering on the vision of the
Commonwealth Sports Movement: through sport, we build peaceful, sustainable and prosperous communities across the Commonwealth.

More from Sports
---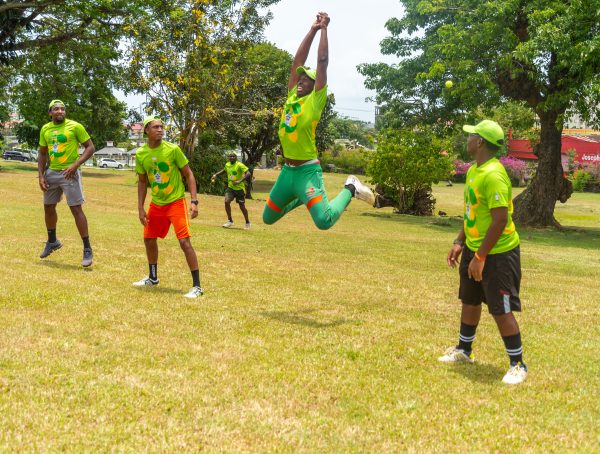 The cricket-loving Dominican public is in for 15 days of exciting action from Sunday, May 22 when the Dream 11 …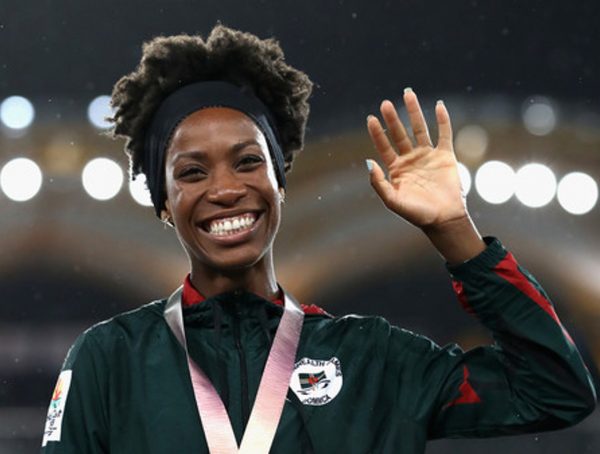 "I feel strongly there is a medal in the bag for Dominica." Cedric Harris-Fmr. President, Dominica Amateur Athletics Association, Lecturer, …
Joslyn Prince is the picture of survival. In 2013, Prince was the lone survivor of a tragic accident that claimed …