Dominica's President Charles Savarin was the first in line to receive the AstraZeneca COVID-19 vaccine on Friday in a move designed to inspire confidence in the shot's safety.
President Savarin was joined by Health Minister, Dr. Irvin Mc Intyre who has led the charge against the COVID-19 virus since the first case was detected here in March 2020, and his Parliamentary Secretary in the Ministry of Health, Kent Edwards.
"I am ok. I hardly felt anything whatsoever," President Savarin said moments after he was injected with the first dose of the vaccine.
"I have heard some misgivings. But vaccinations are not new…I would urge all Dominicans to take advantage of this opportunity to increase immunity of the population against COVID-19," he added.
Dominica on Tuesday received 70 000 doses of the AstraZeneca vaccine, a gift from India.
The leaders, who received their jabs at the Dominica China Friendship Hospital, kick off a mass vaccination drive here that is expect to next target the country's healthcare and other front line workers, people with chronic diseases and the elderly.
Health officials said on Tuesday, the roll-out would officially begin on February 22.
First Lady Clara Savarin and Head of the Government Information Service Daryl Titre also also received a first dose of the vaccine.

More from Current Affairs
---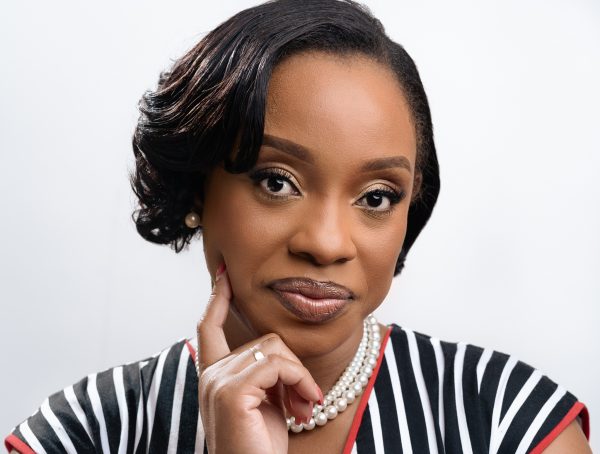 Comparable to the psychological reactions in the aftermath of natural disasters, unexpected events, like this pandemic, can trigger some unfamiliar …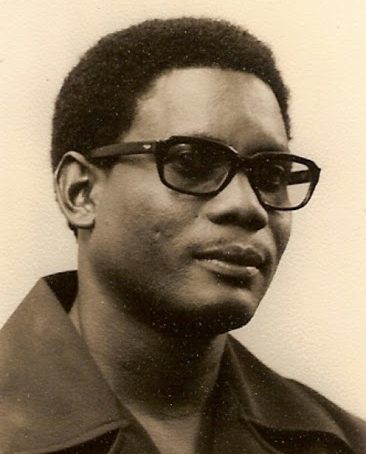 For many the man, Patrick Roland John, has only been seen through the eyes of those who sought to control …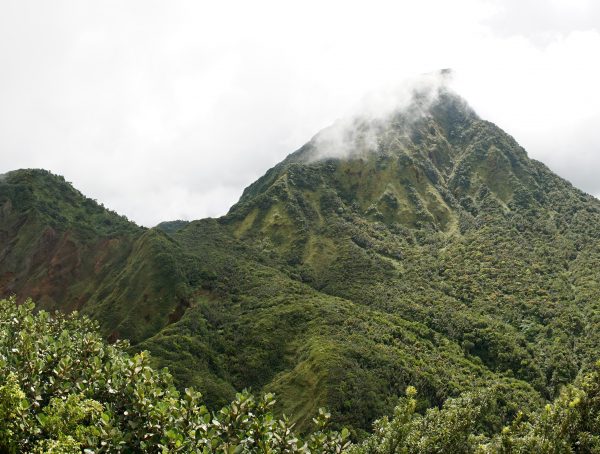 I attended the Portsmouth Secondary School where, "The Formation of the West Indies", was one of the first chapters in my 3rd Form Geography textbook. I can still …