The period from October through New Year's Day may be the most festive period of the year. We begin October with our weekly adornment in creole wear and culminate with our grand creole day activities. In November, we celebrate our nation's Independence and we seem to remain on a celebratory high up till Christmas and the New Year. During this season, we spend a lot of time with family and friends, exchange gifts and indulge in food and drinks. With all of these festivities, it's no wonder we call this the most wonderful time of year!
While this season is associated with being merry, experiencing the warmth and happiness, which come with being together and engaging in activities we love, feelings of loneliness, sadness, anxiety and depression can overcome many. Undergoing these negative emotions throughout the holiday season is referred to as Holiday Blues, which is a persistent or recurring feeling of sadness during this period.
Causes of Holiday Blues and Ways of Coping
Although there are many notable causes of Holiday Blues such as financial burden and excessive alcohol consumption, two of the very prevalent ones are: inability to be with loved ones and social comparison.
Inability to be with Loved Ones
Whereas many are spending this time of year in the company of their loved ones, numerous are unable to do so because of death. Also, the grief related to the loss of the physical presence of loved ones who have migrated, relationships which have ended and the dysfunctionality of strained relationships may be magnified during the holidays.
The loneliness which comes with your inability to be with your loved ones during the holidays can be curbed by:
Carrying on holiday traditions your deceased loved one enjoyed, creating new ones in their honour and recollecting their memory through stories and photographs.
Asking coworkers and other members of your local network to celebrate the holidays together.
Joining virtual gatherings with loved ones who are physically distant.
Spending time alone, doing the things you love.
Social Comparison
The commercialization of the holidays and the high promotion of its celebration, especially on social media, has made it very common for us to compare ourselves and check-off where we fit on the "social scale." Instagram, Facebook and other social media platforms are flooded with pictures and videos of people unboxing expensive gifts, attending lavish events and "catching flights."
Family gatherings also bring on their own level of anxiety. At these activities, there is likely to be non-verbalized comparisons among members of your generation and you may be faced with questions like: "when are you getting married?", "when will you have a child?" or "why did you put on so much weight?" Although the intentions may not always be to cause harm or insult, such comments and questions can cause you to go through major emotional turmoil.
It may be difficult to prevent these social comparisons and expectations but you can find ways to manage how much they affect you psychologically, which include:
Realizing social media is a highlight reel, filled with filters and exaggerations.
Accepting who you are and where you are on your journey.
Instead of being defensive in your response to the difficult topics brought up by loved ones, do the necessary introspection to realize whether they are causes for concern in your life. This can also be a good opportunity to share some of your challenges, life decisions and opinions with your family.
Opting out from attending activities which will make you anxious or bring emotional discomfort.
Although some of the symptoms are similar, Holiday Blues is not the same as Clinical Depression. The duration and intensity of the symptoms of Holiday Blues are less and they are expected to go away by the end of the season. Clinical Depression, on the other hand, prevents you from functioning in activities of daily living due to the severity and extensive duration of the symptoms. According to The National Alliance on Mental Illness, people with pre-existing mental health conditions are more likely to be affected by Holiday Blues.
The joy and wonder which come with this season can be stolen by Holiday Blues, making this the NOT so most wonderful time of year. Nonetheless, with the right coping mechanisms, good social support and preventative measures you can overcome these blues and even prevent them from overshadowing this season. Additionally, self-check for prolonged experiencing of symptoms, which may be an indicator to seek professional help.

More from Health & Wellness
---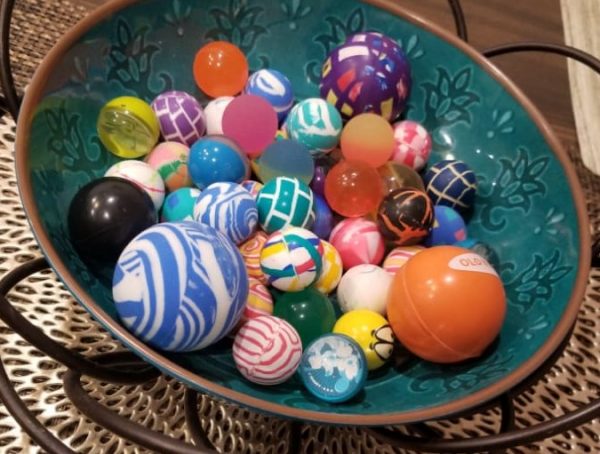 Last night, I had a panic attack… heart racing, tears flowing, full blown panic attack. I had lost my balls. No, …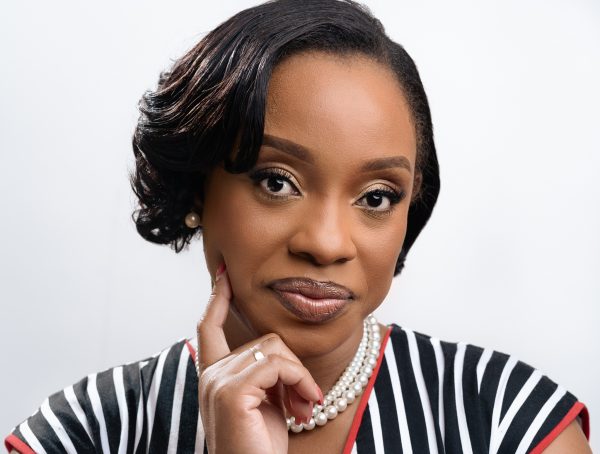 Comparable to the psychological reactions in the aftermath of natural disasters, unexpected events, like this pandemic, can trigger some unfamiliar …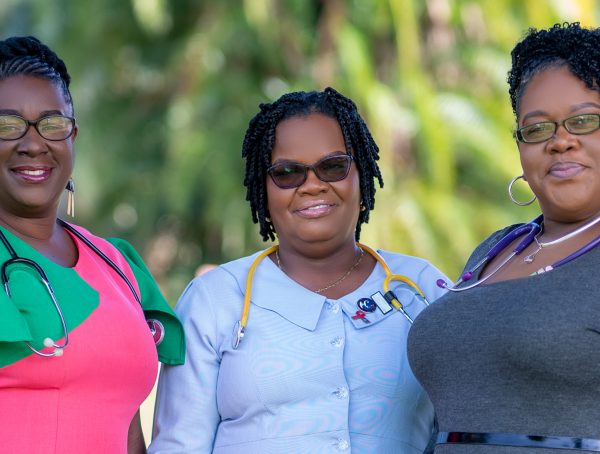 Just about one year after the world came to a screeching halt due to the COVID-19 pandemic, Dominica received its …