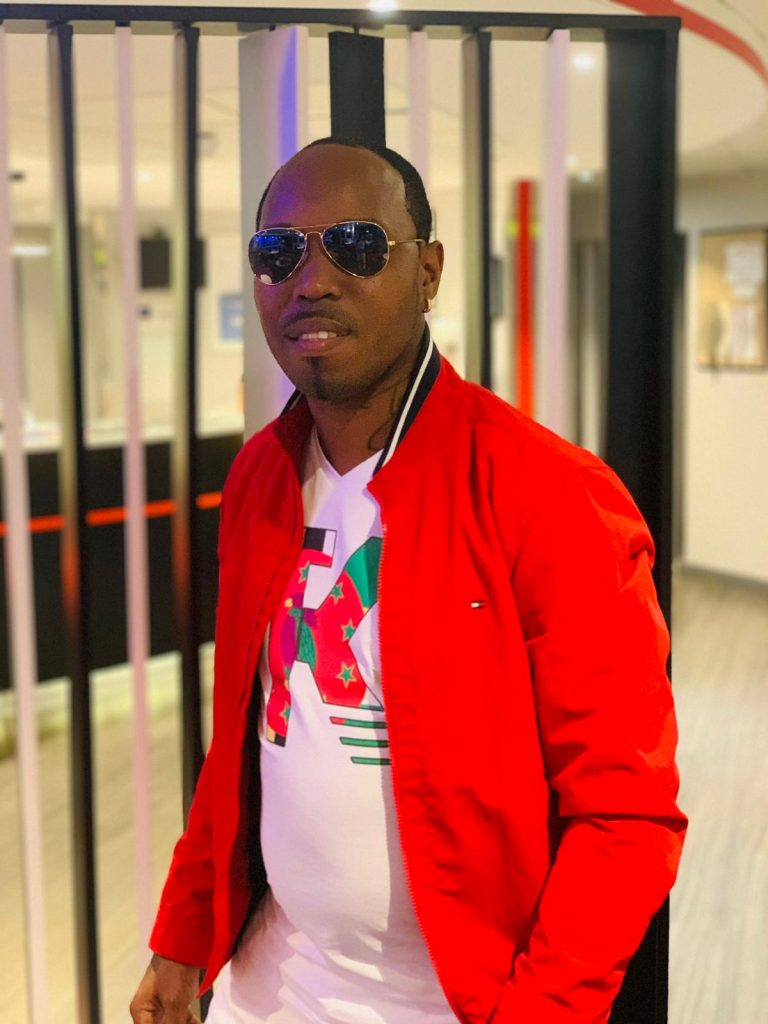 Wayne Benjamin, Mr. Benji N2O, of the Triple Kay Band is Dominica's newest Cultural Ambassador.
The Government of Dominica made the announcement on Wednesday.
Mr. Benji shot to prominence as the front man for the Triple Kay Band (TK),  a dynamic ensemble which has dominated the Bouyon music scene for over a decade.
"I am humbled by the cabinet decision. I feel elated. I know it is something that my grandmother and mother would be proud of as well as my children and others close to me.
"It is a wonderful feeling and I thank the  Government of Dominica for seeing the vision and deciding to appoint me a cultural ambassador. I look forward to representing the island well and helping to advance our cultural art forms on the world stage," Mr. Benji told eMAGE minutes after the announcement.
" At every opportunity Mr. Benjamin has promoted his country and its people. Mr. Benjamin has also been engaged in various mentorship activities focusing on the youth and the underprivileged. He is deeply involved in community activism as part of the Fond Cole Development Committee and he is also a sitting member of the Roseau City Council," said Edward Registe, Minister of State in the Ministry of Foreign Affairs and the MP for the Grandbay Constituency, who made the announcement.
The new cultural ambassador is expected to help boost the island's profile as a tourism and cultural destination as well mobilize resources to assist in Dominica's development.
Mr. Benji's appointment takes effect on February 1.

More from Entertainment
---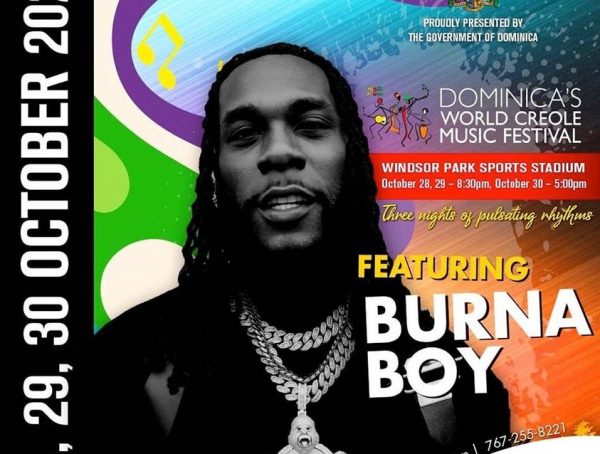 Burna Boy, the Nigerian Afrobeat sensation, will headline the 2022 edition of Dominica's premier entertainment event, the World Creole Music …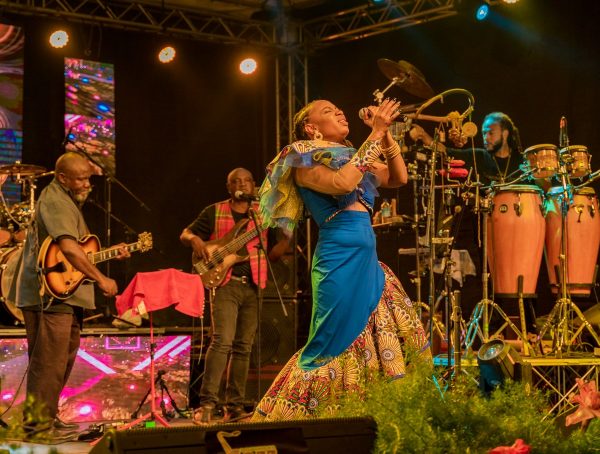 Jazz 'n Creole made a triumphant return to Dominica's entertainment scene on May 1st, 2022. Renowned as the fashion-centric, family-oriented, daytime …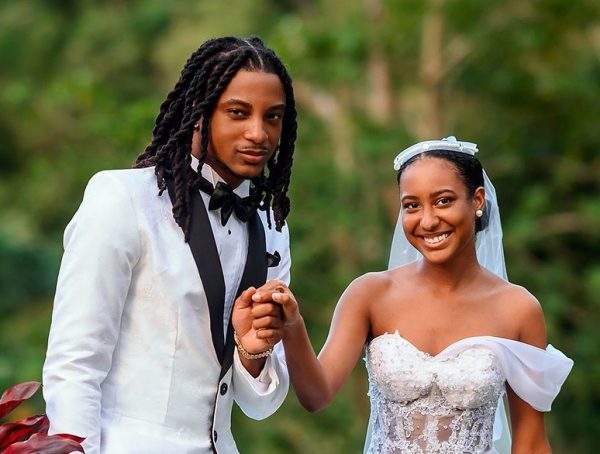 Reo OK Boom's latest single, "Dou Dou," has dropped. Reo set social media alight on Wednesday, when photos of his 'wedding' …