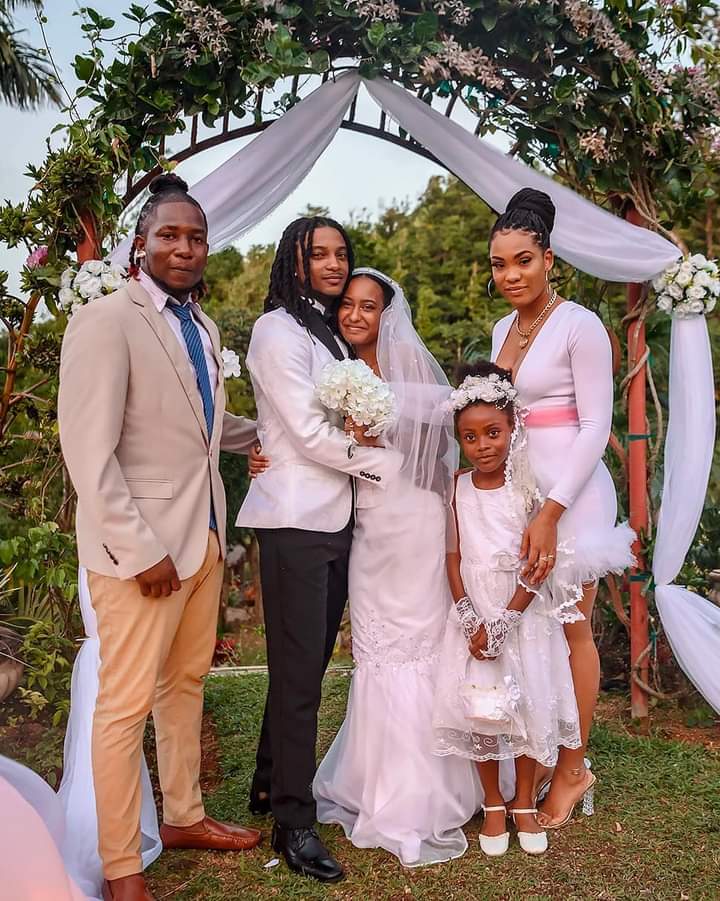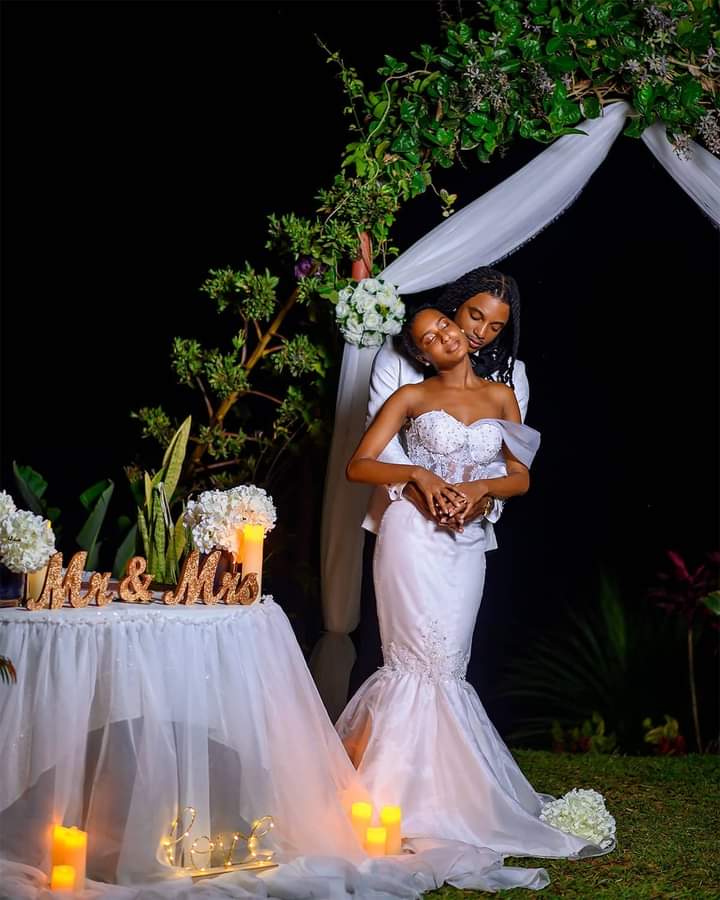 Reo OK Boom's latest single, "Dou Dou," has dropped.
Reo set social media alight on Wednesday, when photos of his 'wedding' began circulating. Congratulatory messages poured in, sprinkled with expressions of doubt from some who rightly called it as a precursor to a video release.
The con was in the details. Dressed to the nines in a classy black and white get-up, Reo looked the part of the proud new hubby, smitten by his young, glowing bride who wore an off-shoulder, full-length gown, which hugged her slight curves.
With the Best Man (the un-missable DJ Real Boss,) Mother of the Groom, Flower Girl and Maid of Honour, prominently featured, it looked, truly, like the start of the marriage of two people blissfully in love. Ruth-Ann Henderson played the role of the blushing bride. The bride and groom wore GenePhilo Gabs and Kristox Touch provided the décor.
"Dou Dou" was produced by Litle Boy of St. Maarten. The video for the single was produced by 365 Group Inc.,(365 MMP) and shot at Paradise Valley in Bourne, a picturesque, 60-acre oasis of plants and flowers located in the northern village, Bourne.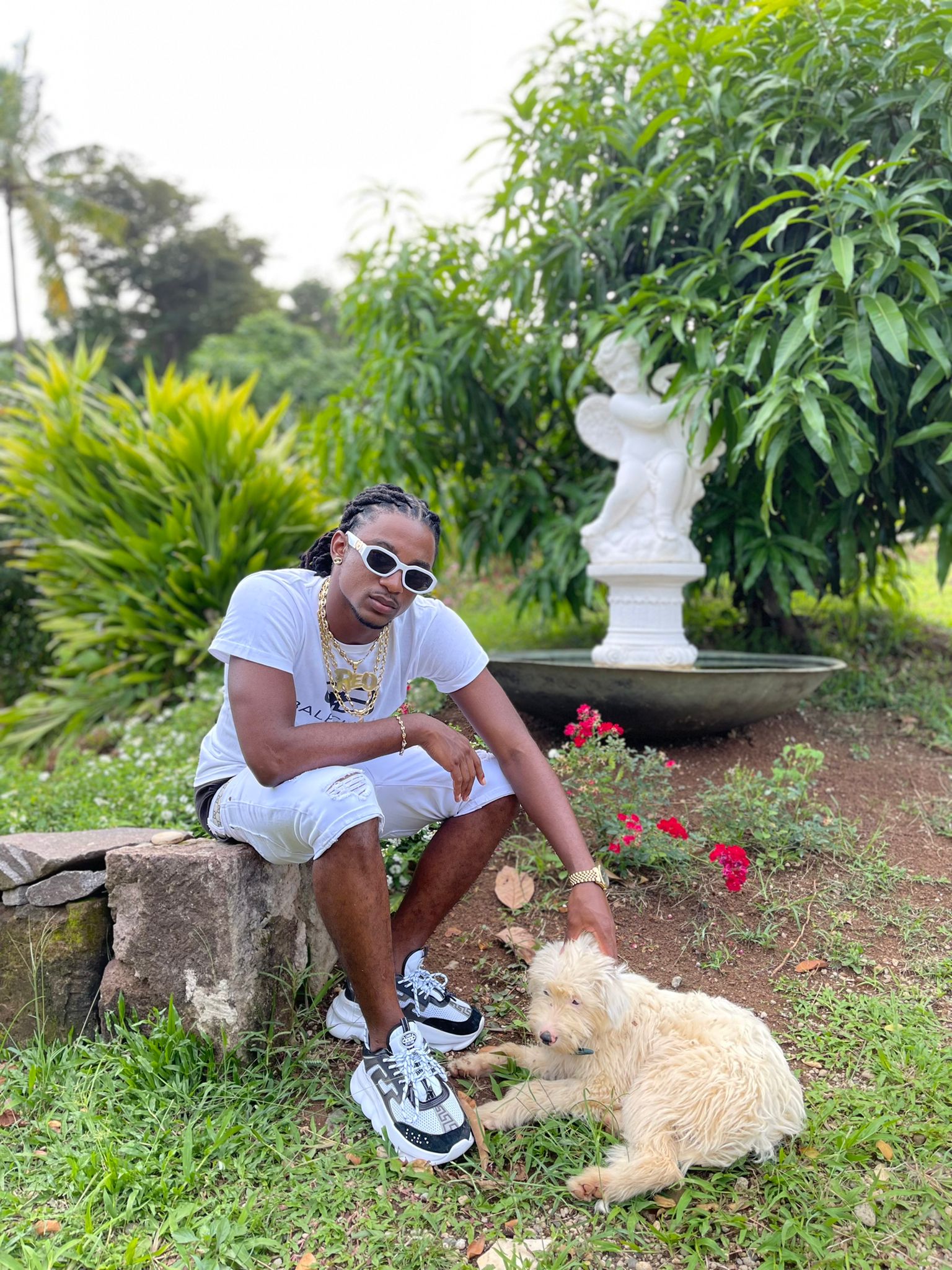 Tridel Edwin of 365 Group Inc. directed the video with editing by Shane St. Claire.
This is Reo's third release since the COVID-19 pandemic hit. The dynamic, young performer, with hits like, "Boom Boom", "Pay Me" and "Sa Ka Bay" to his name, is currently in the studio working on a new mixtape for release soon!
Photo Credit: 365 Group Inc.
Check out "Dou Dou", the latest from Reo, featuring Litleboy, here!

More from Entertainment
---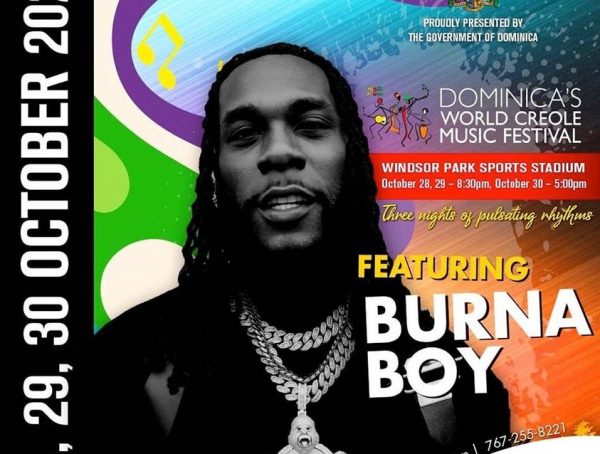 Burna Boy, the Nigerian Afrobeat sensation, will headline the 2022 edition of Dominica's premier entertainment event, the World Creole Music …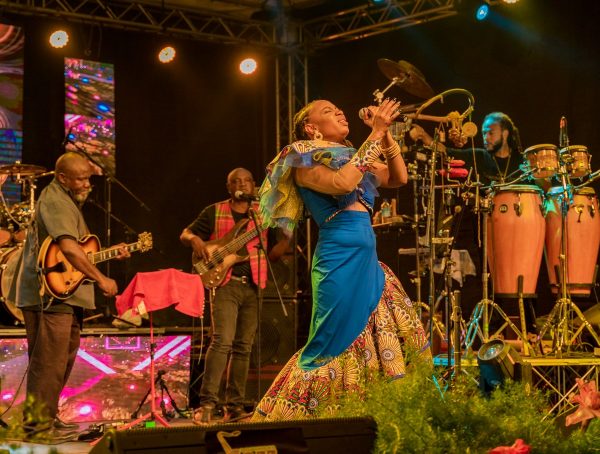 Jazz 'n Creole made a triumphant return to Dominica's entertainment scene on May 1st, 2022. Renowned as the fashion-centric, family-oriented, daytime …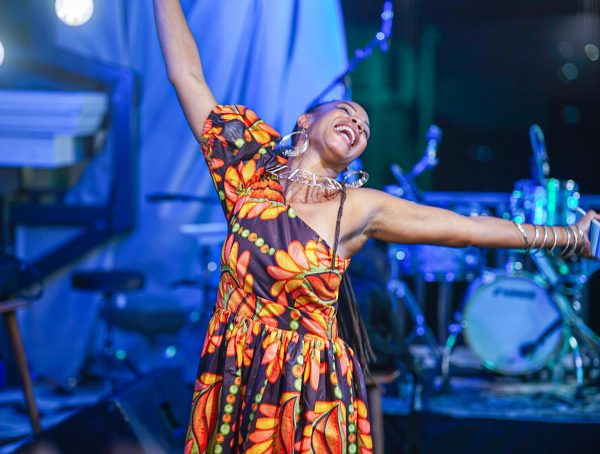 With all the restrictions brought on by the COVID-19 Pandemic, the Jazz in Me was a welcome escape for the lucky …