Days after a two-week trip to her homeland to visit her grandmother, Rennae Francis added another notch to her impressive career with the New York City Police Department (NYPD). The Soufriere, Dominica native was on March 18 promoted to Lieutenant Commander of the 46th Precinct Detective Squad. One of the most coveted and prestigious promotions in the NYPD, it is a fully discretionary award made by the Police Commissioner in recognition of investigative and leadership capacity. 
Having shot through the ranks of the NYPD since she first donned her blues, Francis now has her eyes set on even higher command within the elite police force.
"I'm hoping in the next few years to be a Commanding Officer of a Precinct and continue to fight crime with the NYPD while inspiring others to do the same. My ultimate goal is to become a Chief," Francis tells eMAGE DM.
The 33-year-old left Dominica at 17 to study Forensic Science at John Jay College of Criminal Justice in New York City. Drafted as a cadet by the NYPD while at school, the attraction of fighting crime as part of America's largest police force held, and she earned her stripes as a rookie cop in 2010. In the span of 8 years Francis took the Sergeant and Lieutenant exams, both times scoring in the top percentile.
"I truly believe that my relatively rapid rise up the ranks of the NYPD reflects who I am – a very driven and disciplined individual  when I set myself a goal. It is also due to having a very enabling family structure, including a forever praying Grandmother and supportive friends," Francis states.
Her mother, the late Dr. Helen Francis-Seaman, a History lecturer at the Clifton Dupigny Community College and Registrar at the Dominica State College, and her aunts Diane, a former Miss Dominica, Erin and Marvlyn, were high achievers and role models for Francis and her sister Jeanna. 
Her mother's death in 2015 devastated Francis just as she was preparing for her Sergeant's exam and she questioned her will to continue. 
"But, I knew my mom would have nothing of the sort.  My promotions have been a source of excitement and jubilee for my aunts.  My Grandmother, mom and aunts have always instilled in me the importance of continuous learning and working hard as the only legitimate path to success," she says.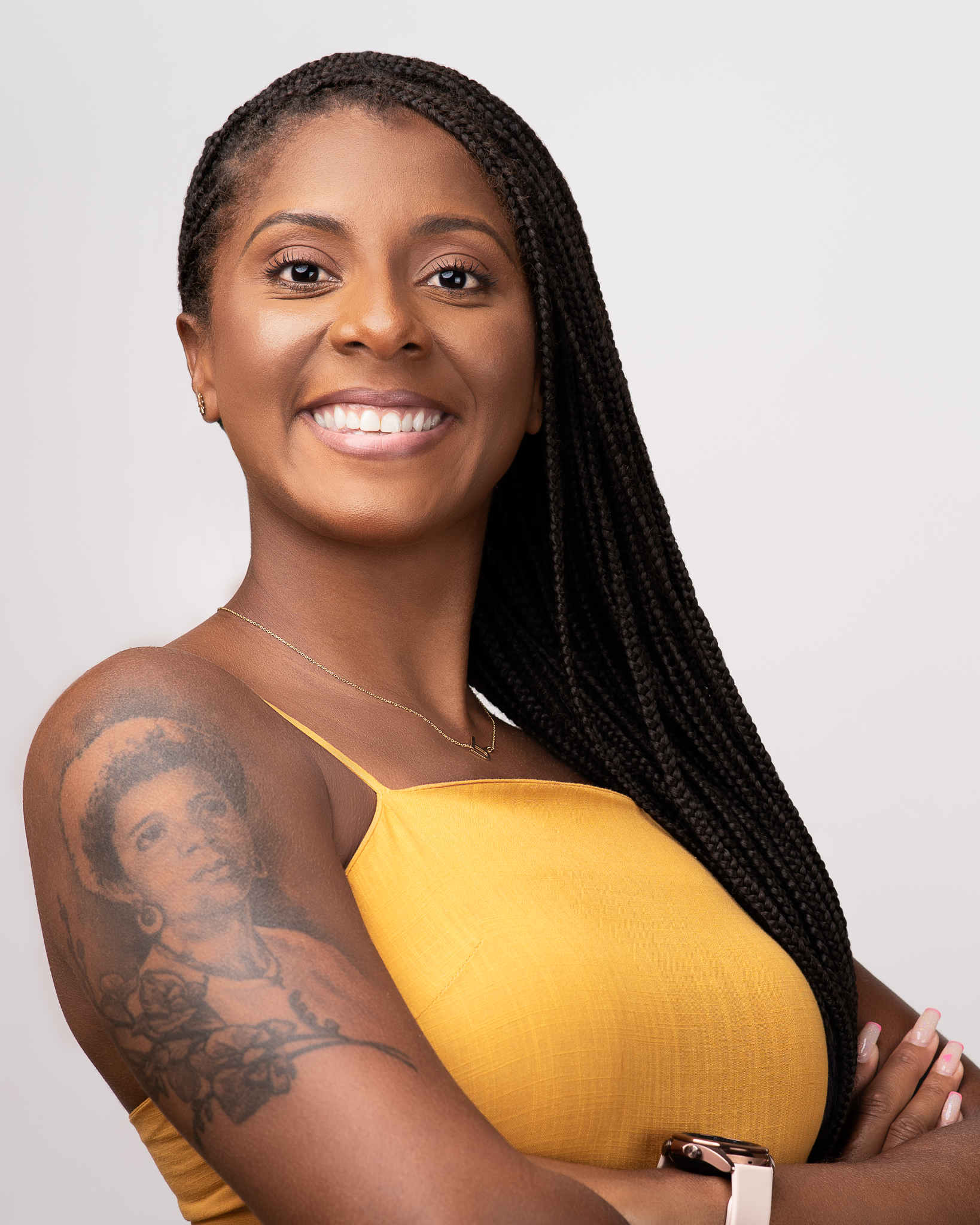 She is now the first female Commanding Officer of the 46th Precinct Detective Squad of 28 Detectives and 2 Sergeants, responsible for the supervision of criminal investigations within the Fordham, University Heights, Morris Heights and Mount Hope neighborhoods. 
"It is my responsibility to ensure that the investigations are done correctly, essentially ensuring that we are utilizing every tool possible in the pursuit of justice. Most of our crime in the 46th Precinct area is violent: this includes robberies, burglaries, shootings, homicides, stabbings and the like," Francis explains.
An avid football fan, Francis likens her leadership style to the management of the typical sports team.  
"The detectives and sergeants on the squad are 'my team' and at times I am their coach and other times their manager. I analyze each team member's strength and weakness, the 'position' they are best at, and at what time and I mobilize and manage accordingly," Francis says.
Once one of the most dangerous police precincts in New York City, the 46 has seen a historic drop in crime over the past two decades. In a job where success is defined simply as "getting the bad guy" the 46 detective squad, under Francis' leadership, in 2020 boasted a 100% clearance rate on homicides and a 50% clearance rate on shootings at a time when the city has seen an uptick in shootings. 
Francis fills a lead role in the NYPD during a period of upheaval in race relations, policing and immigration in the United States. As a woman leader she is focused on justice that uplifts her community and inspires women to pursue positions of leadership. 
"I am passionate about policing – ensuring that citizens get due justice within the law enforcement and legal system. I am also passionate about women's rights, whether in a domestic situation or as a professional and I believe that I have a duty to give back and to use my platform within the police department to help advance women's issues.
"In the US, my origin is described as 'immigrant', so being one, I believe that I also need to champion the rights of legal immigrants," she declares. 
Her best advice is to women who are seeking professional advancement in male dominated fields. 
"In my current position, I make it a point to seek out other women and encourage them to break the brass and glass ceilings and to create a community and women-building women ecosystem, to help uplift each other. We owe it to ourselves and to those who pioneered before us," the NYPD top cop says. 
Her love for her homeland, Dominica remains a guiding force in Francis' life. An unbounded love for her grandmother, who helped raise her, keeps her coming back every year. 
"Dominica developed my mind, my way of thinking and doing. I think about Dominica every day. Home is where the heart is, and Dominica is in my heart," she says.
Dominica looks on as she moves higher up the ranks on her crime-fighting journey.
Photography: Media Linx
Makeup: Jessia Letang-Queen 2 Queen Makeup Artist

More from People
---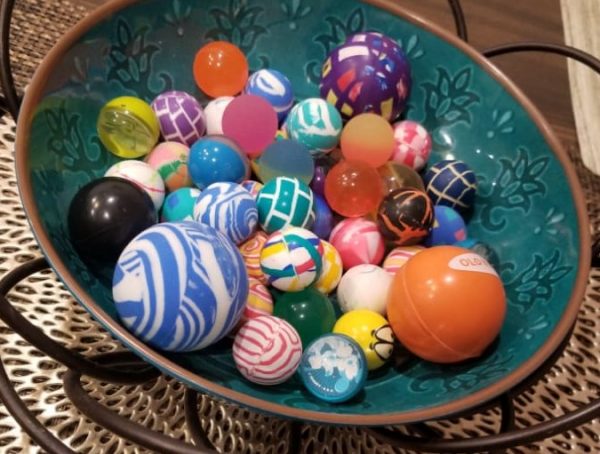 Last night, I had a panic attack… heart racing, tears flowing, full blown panic attack. I had lost my balls. No, …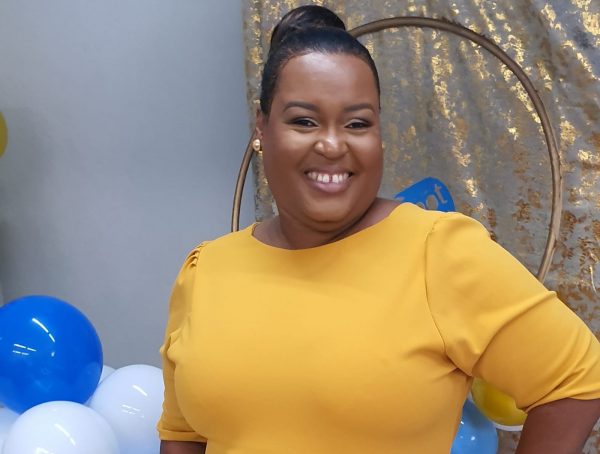 Talk Show host Ferdina Frampton is taking her talents to the screen. In the Spotlight TV premieres on Saturday, August 20 …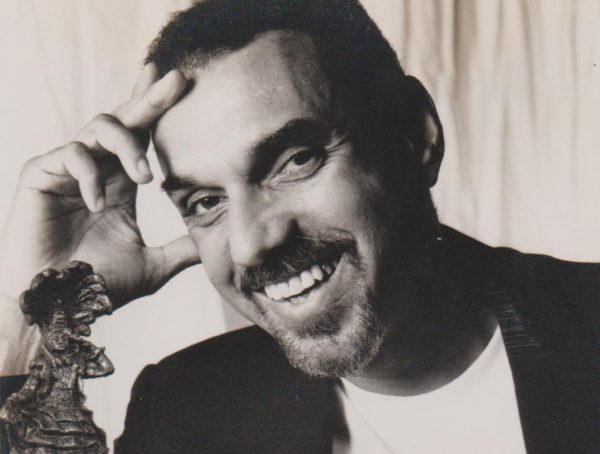 As Dominica celebrates Flag Day, another honour seems only fitting- rename Flag Day, Alwin Bully Day. Alwin Bully gave Dominica its …