Talk Show host Ferdina Frampton is taking her talents to the screen.
In the Spotlight TV premieres on Saturday, August 20 at 8 p.m. and will feature in-depth, one-on-one interviews with local personalities.
Frampton, Dominica's leading talk show host, who launched the In the Spotlight Radio Show in 2013, says the new programme format is intended to appeal to more varied audiences and will air via her Facebook and YouTube platforms.
Emerline Anselm who turned her Facebook platform, EmoNews, into the primary online news agency in Dominica, Ridge Bell, the producer behind the trending hits of Sukie Burn Brain, and the provocative Facebook personality, Samantha Robinson are among the first guests. Julian Wade, the Dominican striker now playing for Scotland's Formartine United Football Club is also featured.
Billed as a limited series, In the Spotlight TV promises inspiring, motivational storytelling and will give viewers an intimate look at the lives of ordinary Dominicans making waves in their respective fields.
With In the Spotlight TV Frampton is expanding her brand and building on a legacy in media which dates back to her days as an announcer and cub reporter at Voice of the Islands Radio and later, the Dominica Broadcasting Corporation (DBS).
The media queen is also leveraging her influence to impact lives.
Last weekend she introduced the 'Classroom Ready. Set. Go.' scholarship initiative, presenting USD$500 cheques to seven students entering secondary school in September. The programme is a collaboration with fans of her In the Spotlight Radio Show and targeted beneficiaries based on need.
Frampton says, with the support of her fans, the scholarship programme is expected to expand into a yearly venture.
The In the Spotlight TV Limited Series can be viewed at
https://www.youtube.com/channel/UC2lMQeImz4yK2Tqq8JZNV6Q and https://www.facebook.com/inthespotlightradioshow.

More from People
---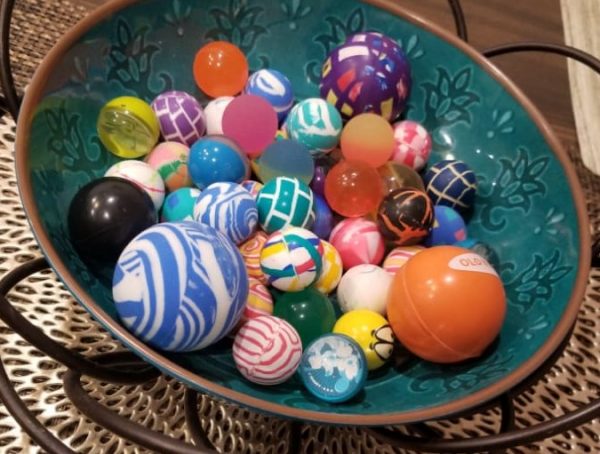 Last night, I had a panic attack… heart racing, tears flowing, full blown panic attack. I had lost my balls. No, …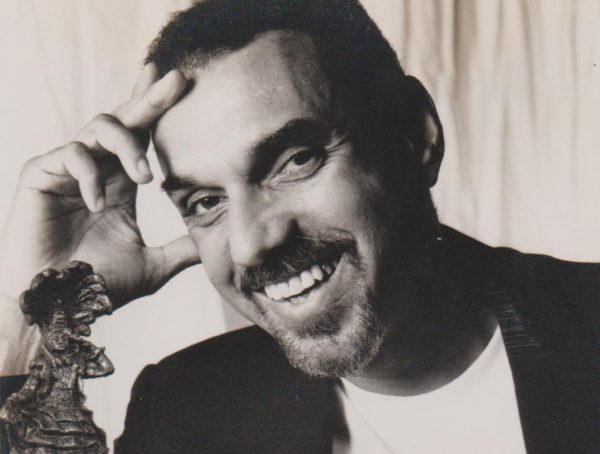 As Dominica celebrates Flag Day, another honour seems only fitting- rename Flag Day, Alwin Bully Day. Alwin Bully gave Dominica its …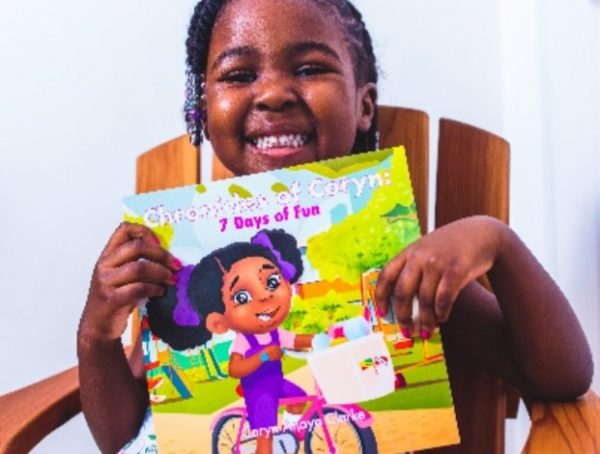 Coryn Anaya Clarke is a little girl with big dreams. At just five years old, she has already been written …