"I can tell you honestly that the garden saved us during the pandemic. We had a place to go, we had a purpose and we had food."
These days Miss Dominica 2001 Kimani St. Jean spends most of her time on her small farm nestled in the heights of Gommier, near Giraudel.
It is an unusual turn for the former beauty queen, who as a fresh-faced, earnest 19 year old from Paix Bouche, charmed pageant lovers nearly two decades ago, easily capturing the Miss Dominica title.
Now she is helping make the case for citizens to grow what they eat and embrace calls to establish a garden in every backyard in Dominica.
 "You don't need a large space to grow a garden. It is simply satisfying to grow your own food and be able to step outside and pick your own seasonings while cooking. More than that, it can be a great way to generate extra income in a small economy," St. Jean says.
A family affair, Glam Farm was established soon after the Government announced a lockdown when the first cases of COVID-19 were confirmed in Dominica.
In between jobs and with her husband sidelined from his job as a musician on a cruise ship, the couple decided to use a 6000 sq. ft. patch of land purchased for home construction to grow their own food.
St. Jean dubbed the enterprise Glam Farm, a throwback, one imagines, to her beauty industry pedigree. 
In mid-April, armed with new knowledge gained from weeks of research on YouTube, and with their young son in tow, the family laid beds of lettuce, cucumbers, tomatoes, string beans, bell peppers, broccoli, and cabbage.
"The whole place was full. It was a sight to see" St. Jean laughs.
The venture proved profitable from the first crops and within months, they were selling to major supermarket chains on island.
"I don't have enough produce to sell. People think I have a huge farm but we are really just making the space work for us."
At a time when the importance of food security once again entered the national discourse following successive shocks from Tropical Storm Erika, Hurricane Maria and a pandemic that disrupted supply systems worldwide, St. Jean is  championing self-sufficiency among citizens.
 "I really feel we should try to make this part of our culture where everybody has a backyard garden. I can tell you honestly that the garden saved us during the pandemic. We had a place to go, we had a purpose and we had food. We ate really well and we sold the rest," St. Jean says. 
The St. Jeans are already expanding and have launched the Glam Farm Pantry, selling plain, spinach and basil wraps, the first in a line of products for sale at local supermarkets.
The farming enterprise, she envisions, will grow as the family explores new techniques for growing crops and expansion into livestock farming and aquaculture.
Her interests, though, are not limited to growing food.
With a longstanding dream of a career in media and with stints at the Government Information Service and Vibes Radio behind her, St. Jean, 40, is now looking to create her own media empire.
She recently launched 'We Inspire Media,' and writes regularly for a regional news outlet, featuring key public figures in Dominica. St. Jean is also one of the hosts of the weekly Chit Chat, a virtual talk show. 
"I want to bring something different to the media in Dominica especially in live television. I think we were great once but we lost it along the way. The other Caribbean islands are so advanced in media and I believe we have that potential here," St. Jean contends.
With Glam Farm under her belt, the quest for success continues for the former beauty queen with the new-found love for the soil. 
Glam Photography: Elias Orville Dupuis II
Styling: Towdahs Exclusive Closet- A private shopping experience, available by appointment to meet all your fashion needs
Farm Photography: Chad Ambo

More from People
---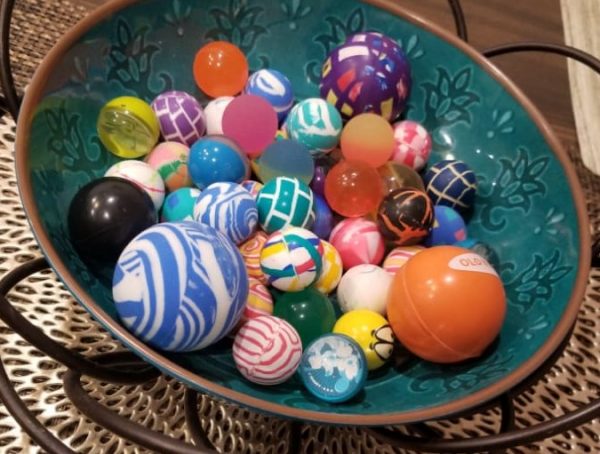 Last night, I had a panic attack… heart racing, tears flowing, full blown panic attack. I had lost my balls. No, …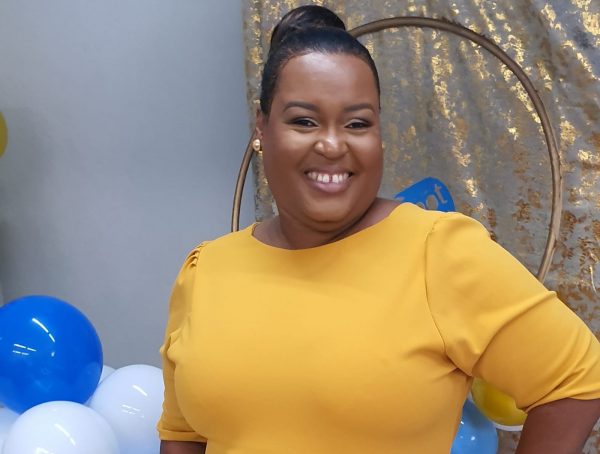 Talk Show host Ferdina Frampton is taking her talents to the screen. In the Spotlight TV premieres on Saturday, August 20 …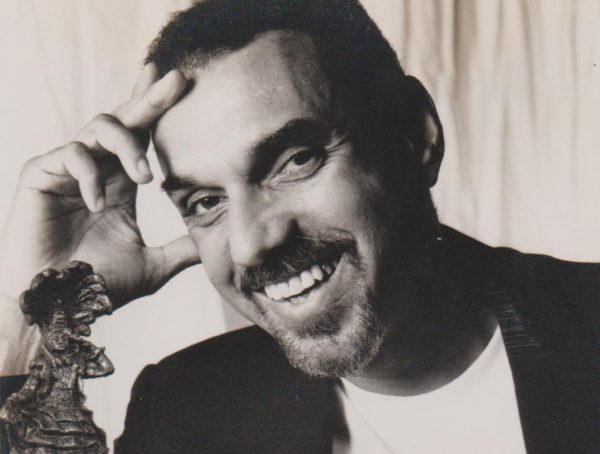 As Dominica celebrates Flag Day, another honour seems only fitting- rename Flag Day, Alwin Bully Day. Alwin Bully gave Dominica its …