A natural creative flare coiled perfectly with a strong knack for entrepreneurship gave rise to one of Dominica's most sought after hair and skin care lines, Jaydees Naturals. Jodie Dublin- Dangleben is the crafty entrepreneur behind the popular brand. How she entered the world of business, and the subsequent evolution of her brand, is an inspirational tale for any budding small business owner or hopeful.
Jodie landed "hair" first into the entrepreneurial realm when she chopped off her relaxed hair in 2010 and began seeking products for her rediscovered natural mane. In true independent woman fashion, she turned to creating her own hair product with natural ingredients when dissatisfaction hit hard with store-bought brands. Although her initial experimentation with creating a hair product wasn't intended for commercial purposes, it quickly transitioned when friends and family began to request products created with her special formula. From a start with just one product, whipped shea butter, to now over five other signature hair care products, a range of skin care products and a newly minted baby care line, Jaydees Naturals' customer reach has steadfastly expanded from local, to regional and international markets.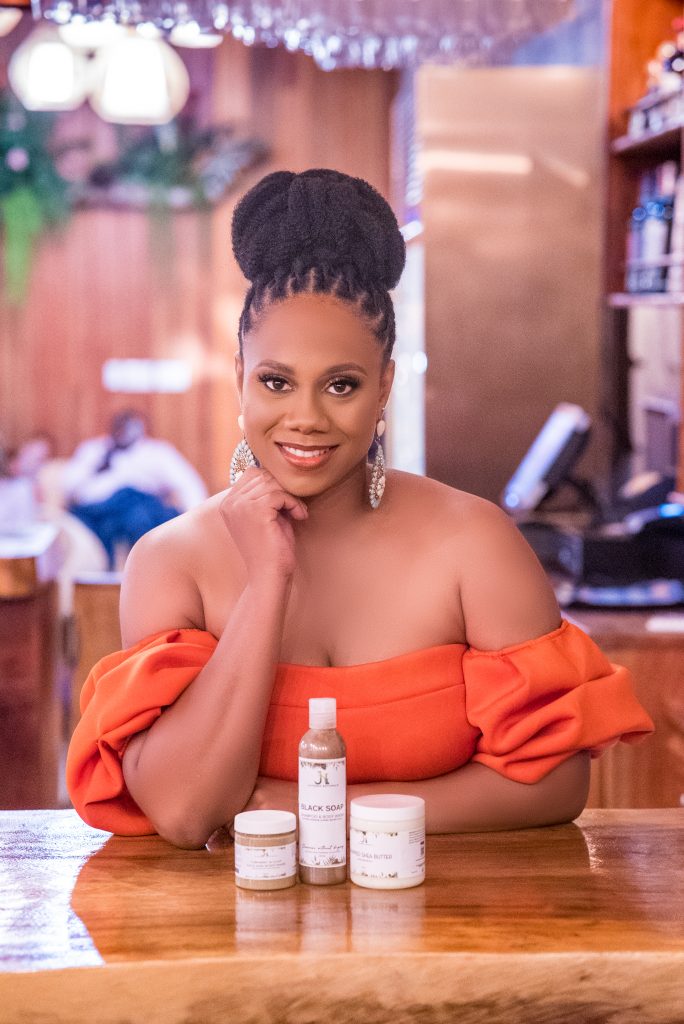 How did Dangleben become almost synonymous with natural hair care in the local arena? It boils down to good timing, innovation and drive. When she began creating hair care products, the natural hair movement was in its infancy stages. She pushed a strong education agenda, starting a Facebook page called Nature Isle Girls with Natural Hair and hosting educational workshops for women wanting to know how to care for their hair. She also launched a helpline for customers via WhatsApp, assisting women with their hair care concerns, one-on-one. She worked on formalizing her own skill set pursuing an accredited course in organic hair and skin care formulation. Dangleben has ensured that she stays a step ahead of the competition by continuously researching and formalizing traditional indigenous remedies in attractive forms and marrying them to modern cosmetics. A classic example of that approach is her creation of a hair care product from stinging nettle, locally known as "zooti". According to the Jaydees Naturals boss, although everyone knew of "zooti" as a pesky weed, she was the first to use the intrinsic properties of the plant to produce a product which promotes healthy hair growth.
In the very tight niche market of natural hair care,  she confesses that she always tries to stand out and is allergic to following the herd. She's quick to upgrade an existing product or create something entirely new whenever she feels the competition is getting too close. Strategic planning sessions with her team ensures that she keeps innovating to avoid becoming static.
To penetrate the hair and skin care market, Dangleben has relied heavily on social media marketing and word of mouth. Her self-financed business venture, now supported by her husband, has benefitted immensely from the cost-saving method of advertising she employs. She has loyal customers who she's never met but only interacted with via social media. It's this network of customers that continues to propel this determined business woman forward. 
"The opportunity to change lives, to motivate, inspire, to serve as a role model and to hear these three words- You inspire me' is the most satisfying thing I've experienced along my entrepreneurial journey," Dangleben says. " "Knowing that the work of my hands makes an impact in someone's life is a priceless feeling."
Although unwilling to spill to eMAGE DM what exactly is on the horizon for Jaydees Naturals, Jodie did reveal that she's working towards more international sales and increased production and the ultimate dream of her products landing on the shelves of Sephora. 
"Look out!" she says, "I have a couple products up my sleeve."
Naturalistas around Dominica and perhaps the world are indeed looking out, unwilling to miss what Jaydees Naturals will be serving us next! 
Photography: Elias Orville Dupuis II
Makeup: Jessia Letang, Queen II Queen Makeup Artist
Creative Director: Nicole Morson 
Location: Jungle Bay, Dominica

More from Beauty & Style
---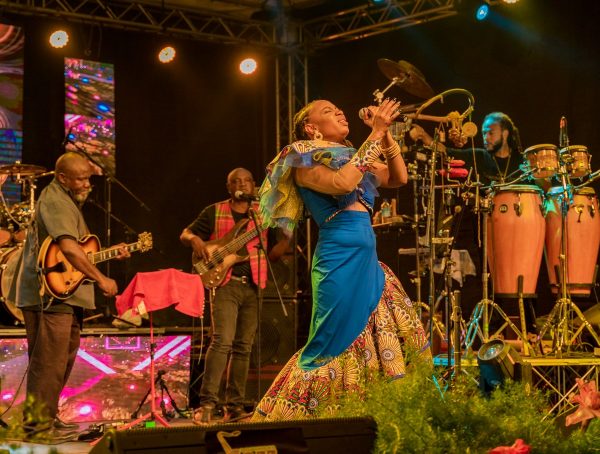 Jazz 'n Creole made a triumphant return to Dominica's entertainment scene on May 1st, 2022. Renowned as the fashion-centric, family-oriented, daytime …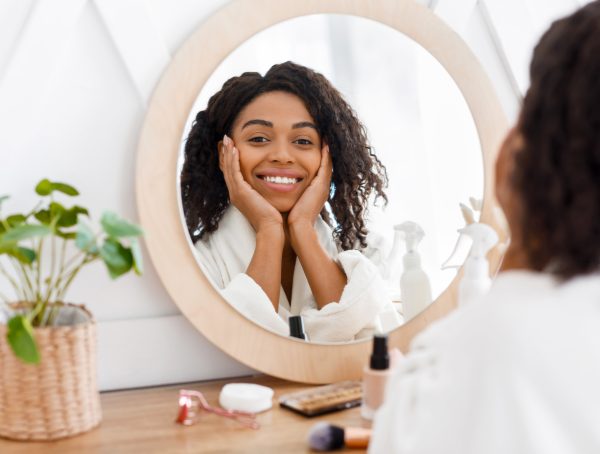 Do you ever feel like you are constantly on the go and hardly have a moment to breathe? Or that …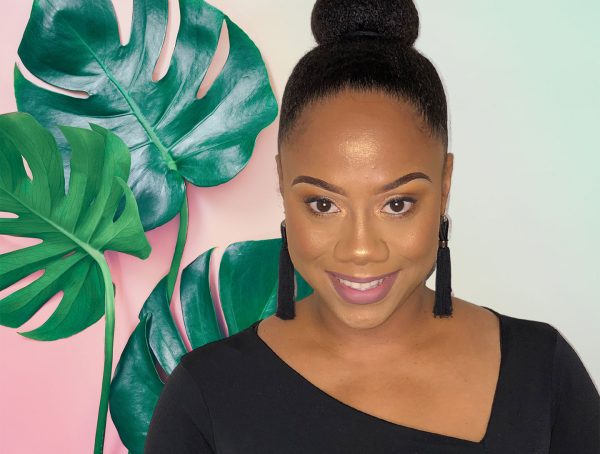 2020. Yes! A year that merits its own sentence. The year 2021, however, brings renewed hope and most of us …