Do you ever feel like you are constantly on the go and hardly have a moment to breathe? Or that you are always taking care of everyone else? Women are natural caretakers and there is this incessant need to fix things or nurture others while we forget that in order to do that effectively, we have to first take care of ourselves. In honor of all the hard working women out there -mothers, working students, business professionals- I want to encourage you to take some time out of your busy schedules to work on YOU. You are probably thinking, how on earth do I do that? Fear not, I have some amazing tips to help you get started.
Step One: Do not feel guilty about needing some down time
When people think self-care, they immediately think that they need an entire day to pull it off. However, a few minutes of self reflection, or a quick workout session can be all you need to recharge and get you back on track. If you feel like your days are never-ending and it is almost impossible to do things you want, I suggest starting your day a bit earlier than others where you dedicate some time just to yourself. Take a longer bath than usual or give yourself a few more minutes to enjoy your morning routine. This will eliminate the need to rush and allow you some time to savor the moments that really matter and get you started off right.
Step Two: Sometimes you have to press pause
Being a key player at your job and having endless responsibilities or juggling home & work can cause you to become mentally exhausted. The result? You might no longer be as effective as you could be under normal circumstances. Personally, I am guilty of never taking time off for myself and recently I have become much better at doing that. While I do not encourage you to burn your sick days at work, if you get that sensation of feeling overwhelmed, a 'mental day' might be the perfect fix. Just think, if you work yourself to the ground, you won't be an asset to anyone!
Step Three: Do more of the things that bring you joy
You know that trip you have been putting off for the past five years? That really nice pair of shoes you have been eyeing for months? Or, that new restaurant you have been wanting to try with your friends? Maybe now is the time to cross out some things on your checklist. I am not saying you should live above your means but I do encourage you to splurge a little and spoil yourself because you deserve it. If you cannot go big, start with the small things. Activate your self-care mode and get in the habit of intentionally doing things for YOU.
We are curious to know what you do to practice self care. Let us know! Continue to be fabulous while improving your self care routine! XOXO
Connect with me on social media:
Instagram @thesavvyspecialist https://www.instagram.com/thesavvyspecialist/
Facebook @thesavvyspecialist https://www.facebook.com/thesavvyspecialist
YouTube @thesavvyspecialist https://www.youtube.com/c/TheSavvySpecialist/featured?view_as=subscriber

More from Beauty & Style
---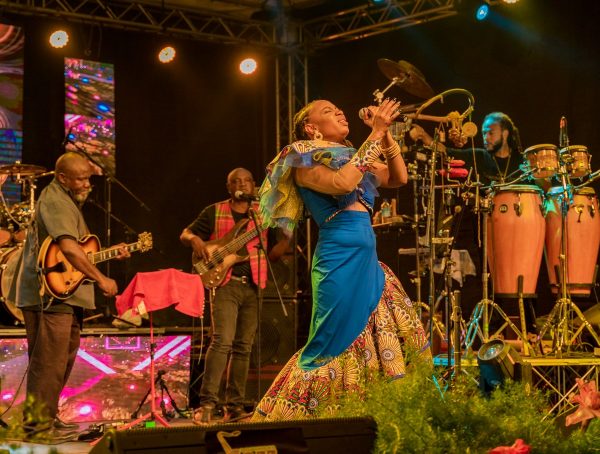 Jazz 'n Creole made a triumphant return to Dominica's entertainment scene on May 1st, 2022. Renowned as the fashion-centric, family-oriented, daytime …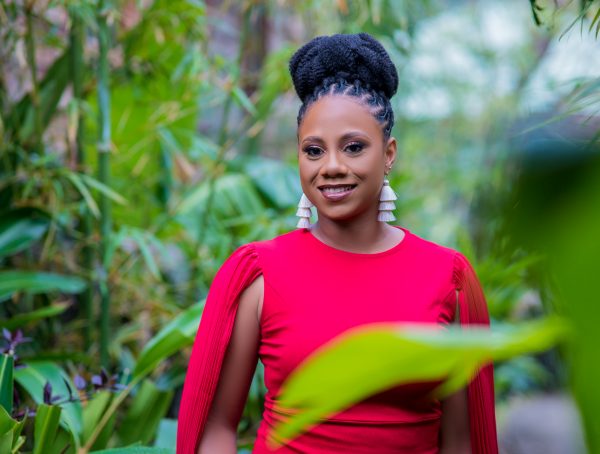 A natural creative flare coiled perfectly with a strong knack for entrepreneurship gave rise to one of Dominica's most sought …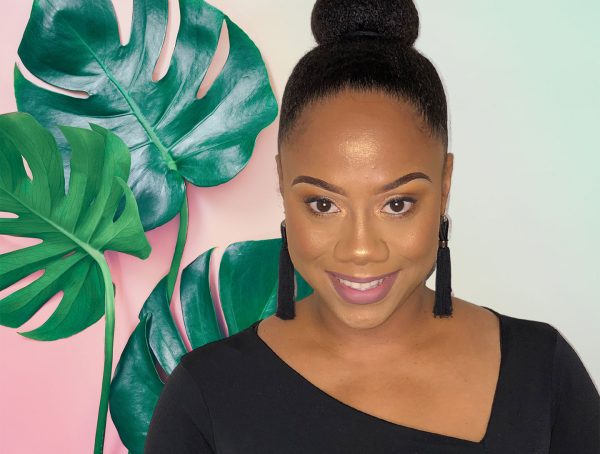 2020. Yes! A year that merits its own sentence. The year 2021, however, brings renewed hope and most of us …