Dominican singer/songwriter Navy received international acclaim with "Scorpio's Letter," her debut single with the collective, Taste of Pluto, garnering praise from top industry publications including London's Complex Magazine.  She followed that release with "Pity" and "Patra" and now "One Shot," singles that are further driving her steady rise to digital stardom with collective streams in the hundreds of thousands.
Like "Scorpio's Letter," the newest hits from the Dominican songstress, formerly known as Mel, (who used to be called Mel-C,) feature her smooth yet strong, sometimes bassy, vocals. Her songs are a sultry mix of R&B and Hip-Hop, with a heavy influence of infectious Caribbean rhythms like Reggae and Soca.
 "My style is quite new, I believe, or at least I have not heard it being done [like that] before. The fusion of the island-styled lyrics on top of Hip Hop and RnB-tinged beats, I think, are refreshing to my listeners.
"I want people to identify with my lyrics and themes and at the same time, enjoy the music," Navy tells eMAGE DM while busy laying tracks and shooting new video content with Taste of Pluto.
Soon after leaving Dominica to pursue a career in music, after many years spent as a French Teacher at a boy's primary school and member of the Ti Orkest Band, Navy (then Mel) found quick success in the French territories, from Martinique and Guadeloupe in the Caribbean to Reunion and Seychelles in Africa. Her most endearing hit 'Touch Me (Remix)" featuring Martinican artist JmaX, garnered 20 Million YouTube views, and 1.5 million Spotify streams, with "No Money No Love," another huge fan favorite.
Now as Navy, she is one third of trio TOP, along with Ty Benjamin of the US and Marwin of Sweden on the Barbados-based label Pretty Boy Worldwide, founded by Trevor Pretty, a former professional dancer.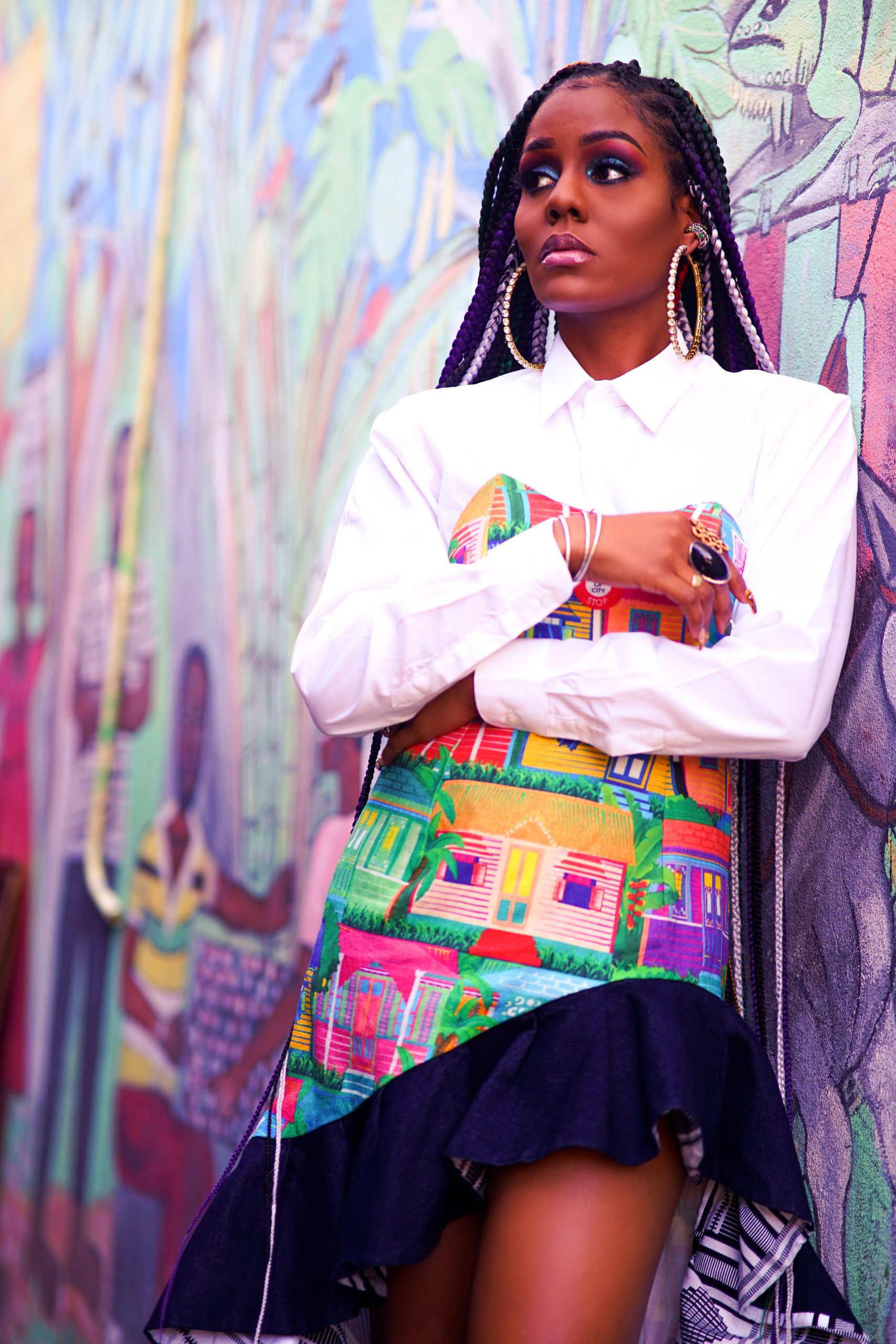 The Collective's first release, "Scorpio's Letter" which landed in June 2020, is already at 2 million Spotify streams and counting. The success of the track has led to a campaign with shoe brand Clarks and its 'Clarks Originals' line and numerous features in reputable industry mags.
"The response to the music has been phenomenal. The songs are being placed on official and personal playlists repeatedly because of the numbers gravitating towards it. Almost every week I have a new video of someone dancing to one of them in countries like South Korea, Brazil, Sweden, Italy…" says Navy, who is understandably proud of her successes so far.
Not bad for a small island girl with a big dream.
"I was told so many times that certain things were not possible, but I was driven by whatever I felt in my heart. That included quitting teaching to work on cruise ships, then moving on to take on a solo career in the French islands which was madly successful, and now to Navy, with a whole new identity and audience.
"All of these moves were considered very risky and even stupid, but I do not fear failure, because only I can determine what it is for me," Navy tells eMAGE DM.
"Pity," "Patra," and "One Shot" are now available on all major streaming platforms.
You can find Navy on Facebook as "Navy-TasteOfPluto"
Instagram: "NavyPBW
Twitter: NavyPBW
Linked in:NavyPBW
Photography – Alex Alleyne
Editor – Sint Clair
Hair – Tamika Johnson
Makeup – Lola Millington 
Designer – Killuh Pieces 

More from Entertainment
---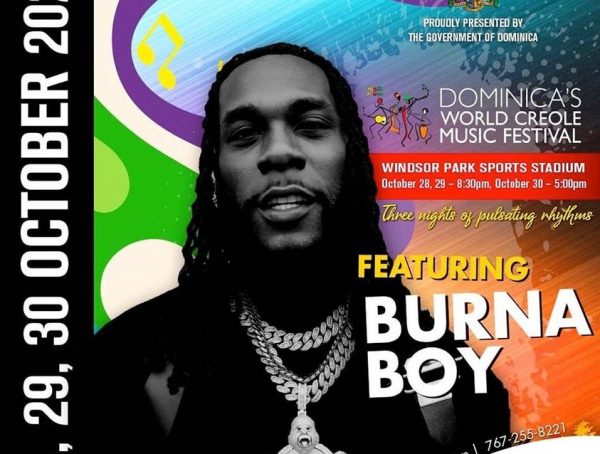 Burna Boy, the Nigerian Afrobeat sensation, will headline the 2022 edition of Dominica's premier entertainment event, the World Creole Music …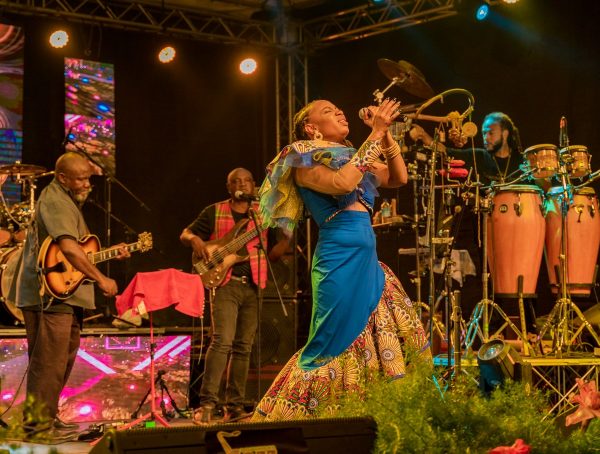 Jazz 'n Creole made a triumphant return to Dominica's entertainment scene on May 1st, 2022. Renowned as the fashion-centric, family-oriented, daytime …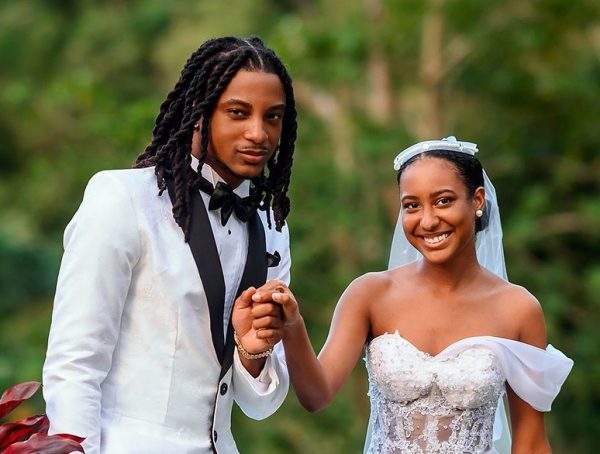 Reo OK Boom's latest single, "Dou Dou," has dropped. Reo set social media alight on Wednesday, when photos of his 'wedding' …