The youngest and the baddest showed up and showed out! The reviews of Lumination Virtual Edition 2021 are in and fans agree the Bouyon bar has been set several notches higher.
Signal Band, on Thursday, set social media ablaze with a high-energy virtual edition of Lumination, its signature Carnival event, and a performance that is sure to gain them new-found respect among bouyon lovers here.
For over three hours, it was track after track with a number of big-name Bouyon acts hitting the stage at the Klassified Nightclub for pure mas in a no-carnival year.
The Bouyon Queen, Carlyn XP, who has set the standard for virtual shows during the COVID-19 pandemic, made a turn, along with the Reggae-Dancehall phenom Colton T, 9-time Calypso King Dice and Skinny Banton (Shadow Flow) of Klockerz and WCK fame…a little out of riddim! Soca artiste Daddy Chess and Zwady were also in on the action. Unstoppable DJs, the ultimate combo of Shax and Sleem, and DJ Snow set the tone early on with a string of hits to warm up the online crowd.
The event was carefully choreographed from start to finish, the set-up reminiscent of a typical Monday morning 'on de road' J'ouvert jam session. Adding to the dynamism of Shelly leading from the front and Anwar, the ever- reliable sidekick, was Starsha, who brought the heat. Her star is on the rise and she has never looked more comfortable fronting for Signal.
Chad George of Vibean TV continues to up his game and Thursday's production was of the highest quality, introducing a mix of sharp camera angles and close- ups in perfect unison with the showmanship on display all night!
We look forward to more productions from Jerlani, Liam, Shelly and the rest as they continue to prove themselves the Youngest and Baddest-indeed!

More from Entertainment
---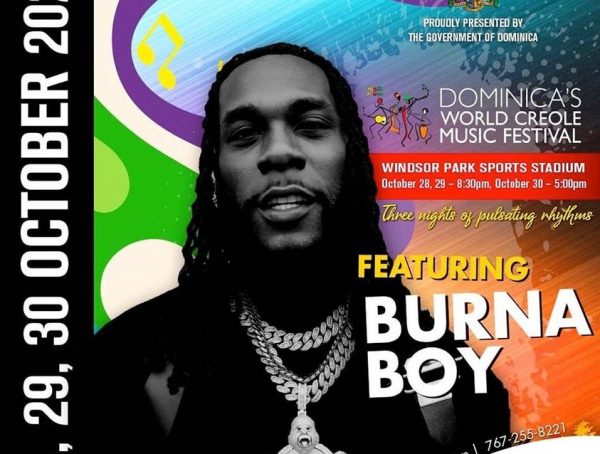 Burna Boy, the Nigerian Afrobeat sensation, will headline the 2022 edition of Dominica's premier entertainment event, the World Creole Music …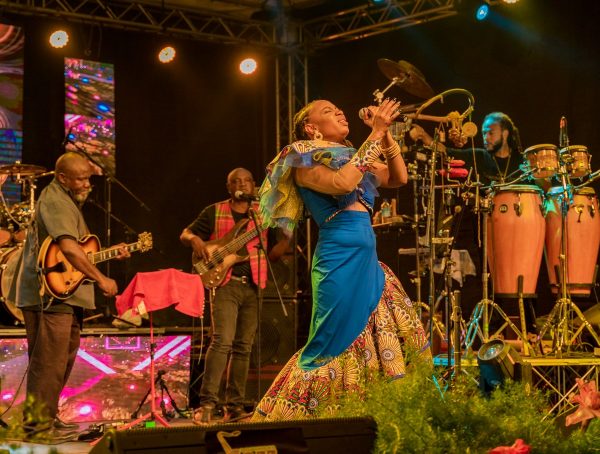 Jazz 'n Creole made a triumphant return to Dominica's entertainment scene on May 1st, 2022. Renowned as the fashion-centric, family-oriented, daytime …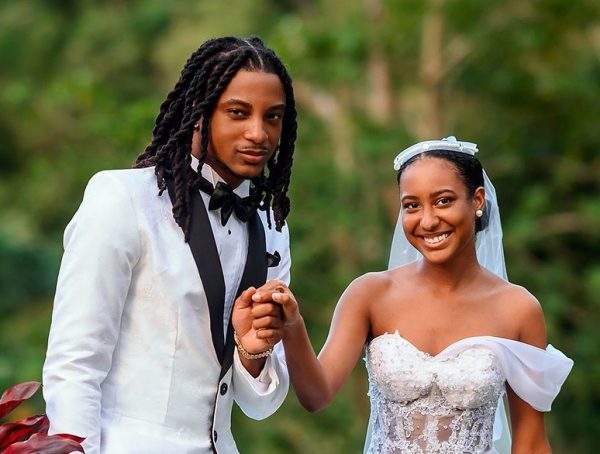 Reo OK Boom's latest single, "Dou Dou," has dropped. Reo set social media alight on Wednesday, when photos of his 'wedding' …