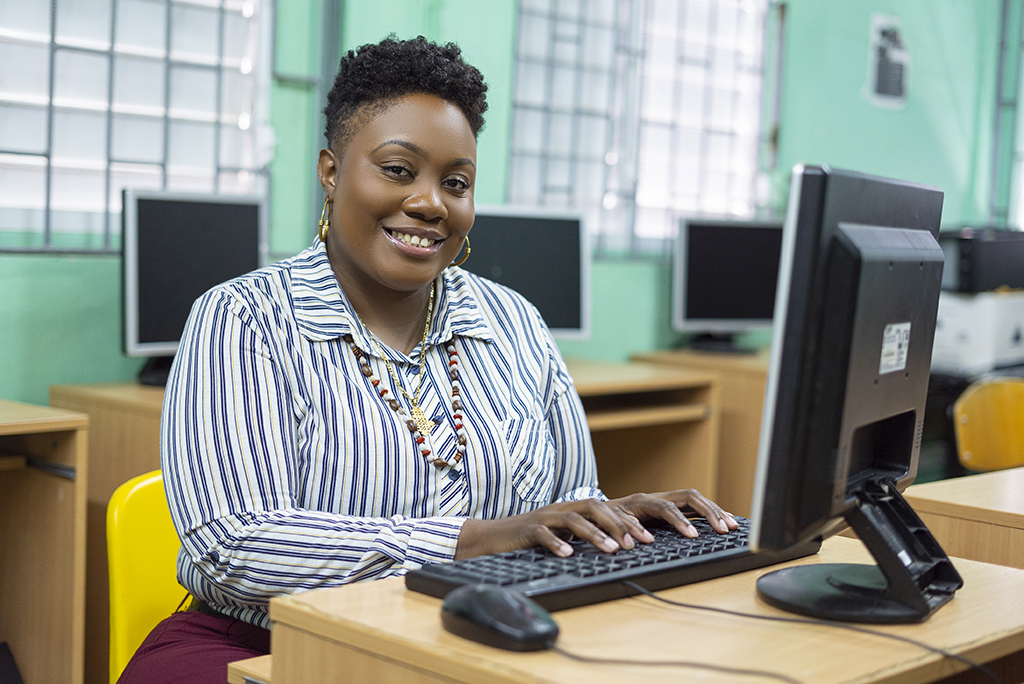 In Photo: Meritta Hyacinth teaches Information Technology and History to 3rd- 5th formers at the Wesley High School (Photo- Elias Orville Dupuis II) 
Dominica's Hero Teachers Take on the Challenge of Teaching during a Pandemic.

When COVID-19 forced the closure of schools in March last year, Dominica's teachers met the challenge of online teaching and learning head-on.
By all accounts they excelled, reminding of the critical role teachers play in the delivery of inclusive, quality education. With decisive action, teachers ensured continuity in learning and supported the wellbeing of students through months of uncertainty and upheaval.
The Ministry of Education says it assigned the role of 'Team Leader' to seventy-three teachers who, in turn, provided guidance to their colleagues and facilitated the use of the Google Classroom platform. A coordinating group led by Education Officer Queen Thomas and ICT Specialist Timothy Lavinier included four teachers and the officers assigned to the Education Management Information Systems (EMIS), who provided technical support for the initiative. 
"Our teachers were exceptional. In spite of the many challenges they faced as educators during the COVID-19 pandemic, they made the sacrifice in time and effort and willingly embraced the new paradigm shift in education."
"As such, because of their efforts, nationally, we are moving from the traditional brick and mortar pedagogical practices to a more hybrid education system that incorporates online and blended learning pedagogy. Everything considered, our teachers brought about reform to our education system and are now teaching for the modern student," Thomas tells eMAGE.
Meritta Hyacinth, an Information Technology and History teacher at the Wesley High School was among the brightest stars. 
"When I noted COVID-19 cases being recorded in the Caribbean, I knew it was time to step up the game."
"Just before the closure of schools, I alerted the staff that we would be doing online training. Along with the Mathematics teacher, Kellyann Coipel, I activated the Ministry of Education emails of all students, just two days short of the closure of school.  By the start of the 3rd term we were fully online and even able to do the mock exams online, timed and screen monitored," Hyacinth says, citing the support of Principal Hilarian Akpa, who fully embraced her initiatives. 
Training, she recounts, continued at nights, ensuring that teachers were able to use Google tools and Zoom to interact with students and staff. She created homemade video tutorials to guide both teachers and students in the use of various platforms, making time for one-on-one lessons and real-time troubleshooting through links provided to report difficulties. 
"This meant that the Google Classroom had to be placed on all my devices to make myself more accessible. The next step was online meetings with parents explaining the importance and functions of the Google Classroom," she says.
Like Hyacinth, Clive Stewart of the St. John's Academy adopted a proactive approach to online learning, urged on by his Principal, Sister Rose Leon.
"Our plan was that all teachers had to be trained in the use of Google Classroom and modifications were made to all unit plans to adapt to the online learning initiative," Stewart says.
Teachers with no home internet access delivered lessons from the school. Those at home were provided with white boards to facilitate demonstrations, and the use of online learning aids- videos and animations- was encouraged.
"I developed online training videos for my colleagues and students alike. As a fulltime stack web developer, I was able to quickly create an SQL database which I then integrated with PHP to create a web application for my 5th form students to prepare for CSEC examinations. They were able to practice questions at their own pace, with real-time feedback," says Stewart, a former Systems Administrator at Ross University.
With a teaching landscape already radically transformed by the rise of technology, COVID-19 made a firm case for further integration of technologies in teaching and learning. In September, the Ministry of Education signaled its intention to embrace blended learning, a mixture of methods that incorporate eLearning and traditional face-to-face learning. 
Hyacinth and Stewart are on board with that plan.
"As technology evolves, the traditional classroom is quickly being replaced by on-demand learning. Even regionally we have seen a shift with examinations administered online. These signs speak to a revolution in learning and I believe moving forward a blended learning approach should be adopted, since it prepares our students for what awaits them," Stewart offers.
Hyacinth, who for years prior to COVID-19, used a range of technology tools to enhance learning, supports plans to take instruction online.
"Adopting a blended learning approach will create an environment where resilience, creativity and adaptability are inevitable and increase efficiency and success for both students and teachers," she predicts.
Meritta's Makeup: Queen II Queen Makeup Artist

More from People
---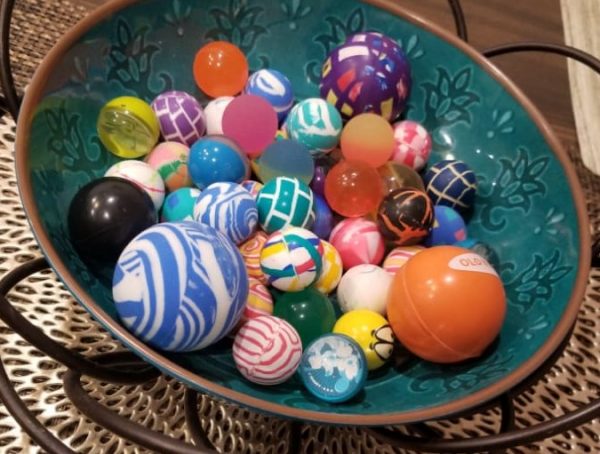 Last night, I had a panic attack… heart racing, tears flowing, full blown panic attack. I had lost my balls. No, …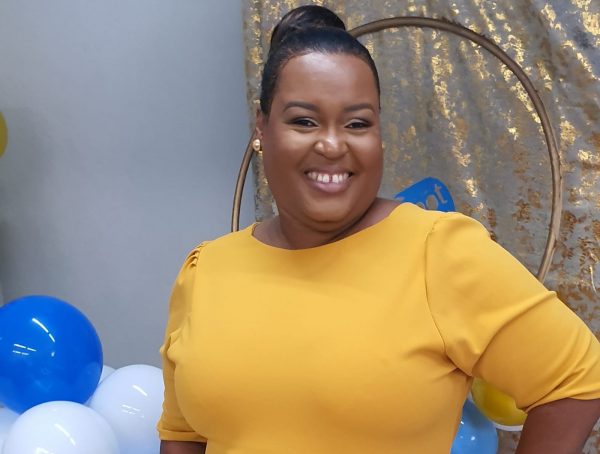 Talk Show host Ferdina Frampton is taking her talents to the screen. In the Spotlight TV premieres on Saturday, August 20 …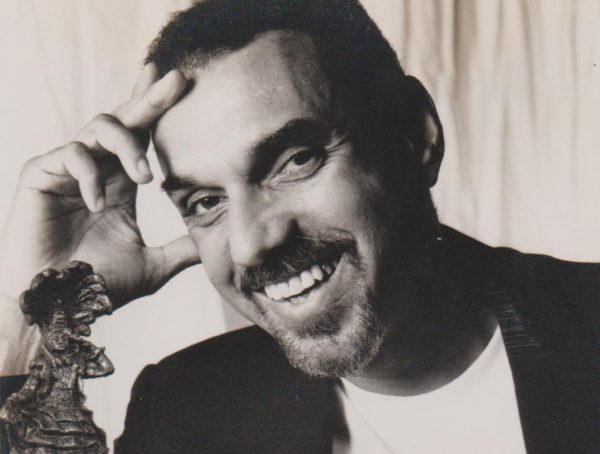 As Dominica celebrates Flag Day, another honour seems only fitting- rename Flag Day, Alwin Bully Day. Alwin Bully gave Dominica its …