If side hustle was a person!
Leandra Lander, a dedicated Geography and Science teacher at the Convent High School, is the creative mind behind Lovelee Things.
It is a small, home-based enterprise specializing in gift items for all occasions.
"I always remember myself making something and putting together creative tokens for my classmates at the Convent High School. I believe creativity is like water. It is best used and beneficial when it finds release and is channeled," she says. 
A former Miss Dominica, with three regional crowns to her name, Lander's gift items are packaged with a touch of class and custom-designed for weddings, funerals, baby showers, birthdays and every other occasion worth commemorating. 
The former beauty queen is not shy about leveraging her pageant history and the public's familiarity with her. A Newtown girl, who often refers to her "simple and humble upbringing," she is a graduate of the University of the West Indies Mona Campus, and is currently pursuing a Master's degree in Project Management. A bubbly ball of energy, she finds time to direct UMOJA CHS, a Speech Chorale, Sign Language Club and Choir and is the writer of over 25 winning Independence songs, poems and short stories. 
"My name is my brand. Literally! LoveLEE. I am a queen, an ambassador, a teacher, I am a proud woman. And every opportunity I get, I ensure people know who is behind the product," she states. 
Her aggressive approach to the growth of her small business sets her apart in an otherwise commonplace business enterprise. Gift packaging is not new, yet her use of fresh approaches to promotion and a knack for strategic partnerships have led to moderate success. 
"I can say with confidence that since March 2020, I have never gone a week without customers, and that is a blessing. There are so many wonderful moments but I am grateful that I am sought after. 
"Registering my business was also a moment filled with pride and I dedicated it to my father. I am so sorry he could not see this unfold as it has," she says.
Her father was her first investor. In 2017, He bought her a ribbon printing machine which she used to create corsages and sashes for small events. Lovelee Things, however, is largely self-funded and Lander admits it is difficult to sustain her business in a small economy, despite occasional support from the Government and the business community.
She finds inspiration from other small business leaders who are making use of the social media space to extend their reach and increase visibility, like Jodie Dublin-Dangleben, the owner of Jaydees Naturals.
"My sis Jodie is a trailblazer," Lander gushes, noting that like the natural hair product maven, she uses social media to reach clients, but also employs a number of other marketing tactics.
"Social media is invaluable! And I have been studying the patterns and trends. It can be costly and time consuming but I appreciate the followers and even lurkers. Even when it's one 'like', others are watching. 
"I however do not rely strictly on social media. My radio show (Elevate on Kairi FM) thankfully, affords me airtime. However nothing beats word of mouth. Half of my customers are from referrals from past customers! I have also learned about placement branding, so I ensure that I get my name and products in the right places with the right people," she says.
She will soon branch into events management and the performing arts. With two part-time assistants during peak times, Lander is hoping to expand her empire, create full time employment and build a legacy. 
"A queen has to head an empire!" she quips! 
Photography: Elias Orville Dupuis II
Makeup: Jessia Letang, Queen II Queen Makeup Artist
Creative Director: Nicole Morson 
Location: Jungle Bay, Dominica

More from Business
---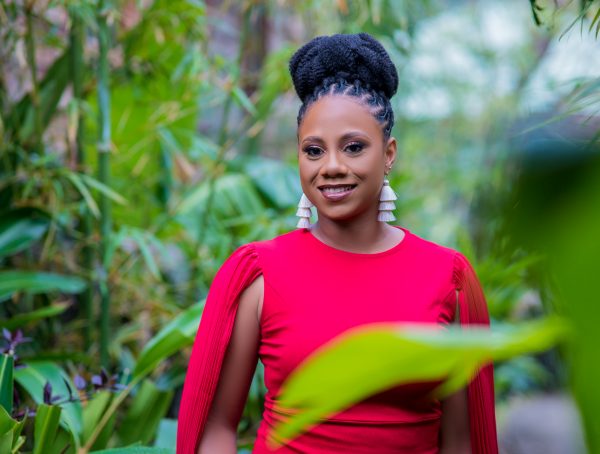 A natural creative flare coiled perfectly with a strong knack for entrepreneurship gave rise to one of Dominica's most sought …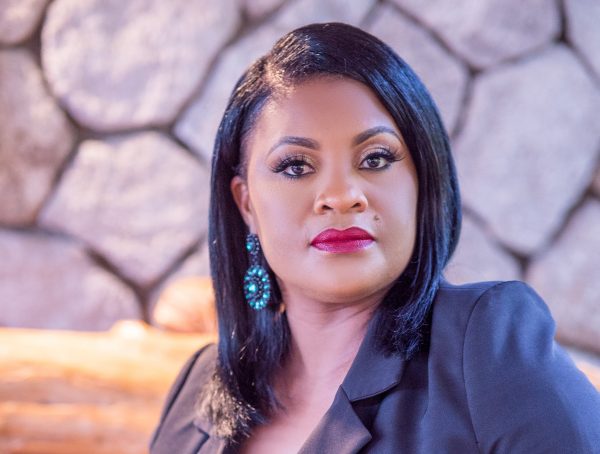 Waunder Dorsett trades in the business of class. Her 10- year-old event planning business, Wandy's Event Planning, offers the chic and …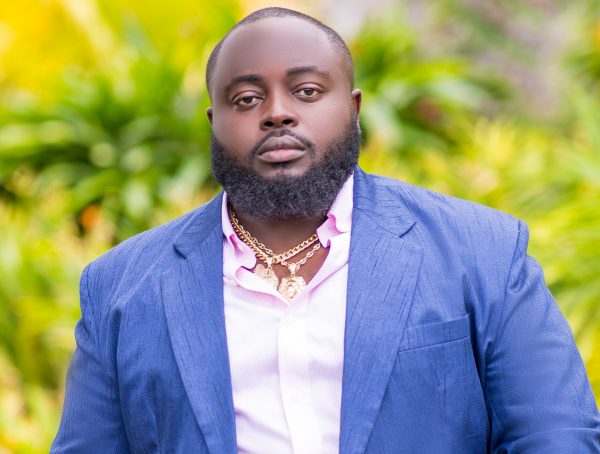 10 years after 365 MMP changed the game in media production and photography in Dominica, the company continues to innovate …