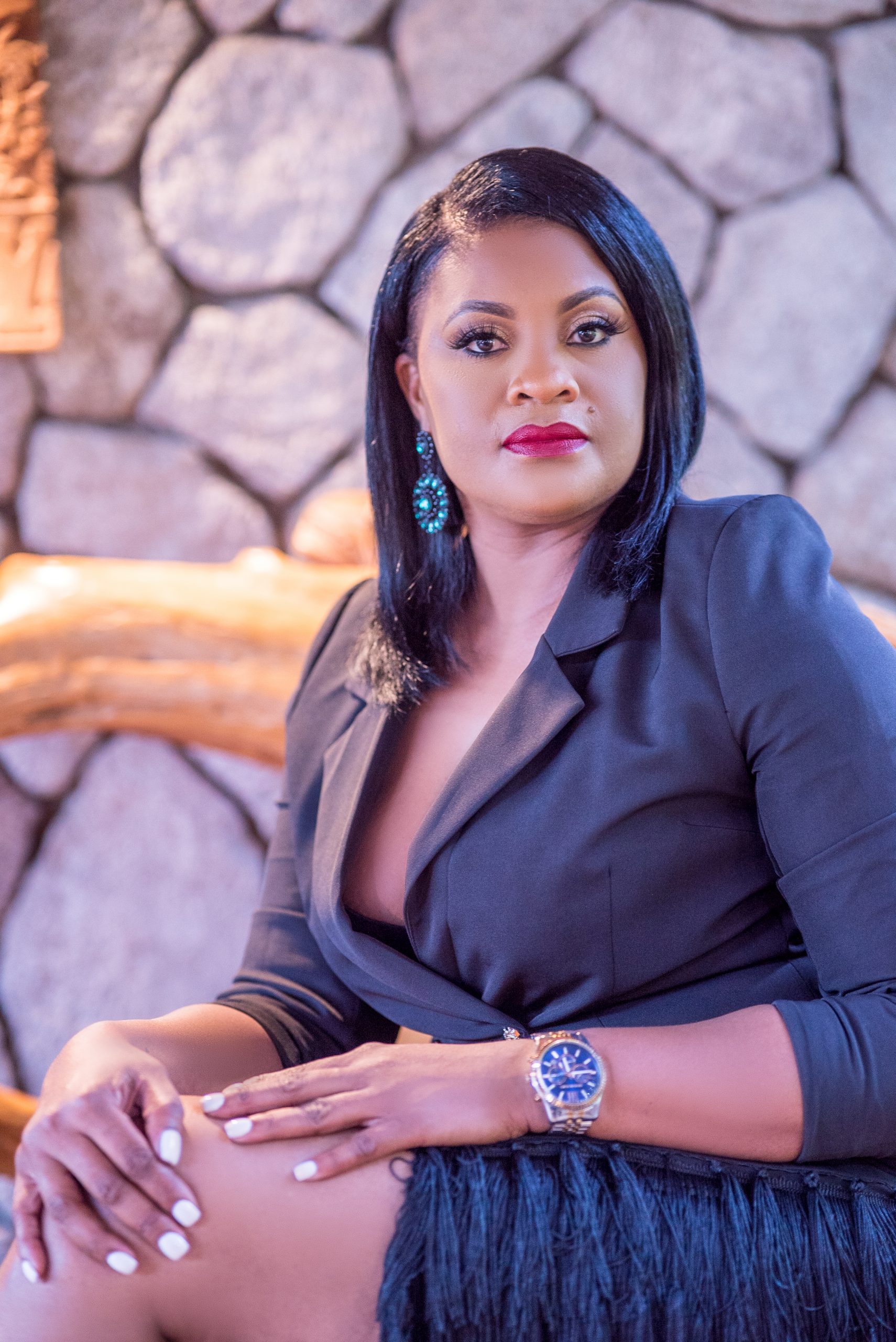 Waunder Dorsett trades in the business of class.
Her 10- year-old event planning business, Wandy's Event Planning, offers the chic and exquisite execution of a variety of events such as weddings and birthday parties. Dorsett's deviation from her day job as a dental hygienist into the world of business started with a décor store which offered sophisticated but affordable pieces for the modern abode. With her standout creativity and style, the progression into the event planning and decorating industry seemed natural.
"As a young girl from the countryside, I always had big dreams. I always dreamt of being my own boss and owning my own business," the Marigot native says. 
Dorsett's dreams have come true but not without huge risks and scary uncertainties along the way. Her decision to venture into business was a leap of faith. Confident in her natural creativity and a penchant for detailed planning and execution, she invested her savings, highly conscious of the risks associated with an industry as fickle as events.
"I wondered if people would be willing to pay for my services as I knew what I offer is a want and not a need," Dorsett reveals. 
Apprehension thrown to the wind, Dorsett surrounded herself with resourceful, like-minded people like her lifetime friend Tahera Musgrave-Robinson, and put her talent to the entrepreneurial test. She also garnered inspiration from hard-working entrepreneurs like John Lewis, owner of Jays Bookstore.  In time, the stellar reputation of Wandy's Event Planning grew and the business expanded to employ four full-time and four part-time staff members. 
Her services are in high demand and as more clients come her way, Dorsett says she is perfecting her skills to continue offering experiences of the highest quality and class. 
"My tagline is,  'The event you are imagining, Done!' What this means is I aim to create anything that my clients imagine.  The smile on my clients' faces on the day of their events makes my heart smile. Knowing that I am able to take a person's vision and make it a reality, utilizing my creativity excites me," she says. 
Her business, she believes, thrives on the personal touch and she strikes-up close working relationships with those whose visions she is called to bring to life.
"People want to know and feel confident that they are putting their event in the hands of persons who are capable and will ensure that their event is successful.  Further, knowing my customers, and their various likes and dislikes, is one of my keys to success," Dorsett explains.
One of her more significant fears in business is the capacity to withstand major economic downturns caused by natural disasters and pandemics. In the event planning world when tough financial decisions have to be made, it's the event planner or the entire event itself which is often kicked to the curb. 
"Major changes in the global environment place a financial strain on the economy, forcing persons to weigh their wants and needs.  When persons are faced with decisions such as paying their rent or planning a birthday party the decision is obvious.  Therefore, I am not very confident that my business will be able to withstand major changes, especially if these are long lasting," she says.
Despite the downturn in the economy caused by the COVID-19 pandemic, Dorsett presses on with a heavy focus on advertising, especially through social media platforms, which she uses to  connect with customers and increase her brand awareness.
She is intent on making Wandy's the go-to event planning company in a large field of competing creatives. Her attention to detail and commitment to the creation of the perfect setting for every event, she believes, give her an edge. 
"My passion, my drive, my boldness, my sense of humor, my attention to detail and the fact that I go above and beyond to create my client's vision are what set me apart,' she declares.
What event will be cooked up by Wandy's next? Well, we'll have to wait for an invite to that reveal party because as Dorsett tells eMAGE DM, "Shh, it's a secret!" 
Photography: Elias Orville Dupuis II
Makeup: Jessia Letang, Queen II Queen Makeup Artist
Creative Director: Nicole Morson 
Location: Jungle Bay, Dominica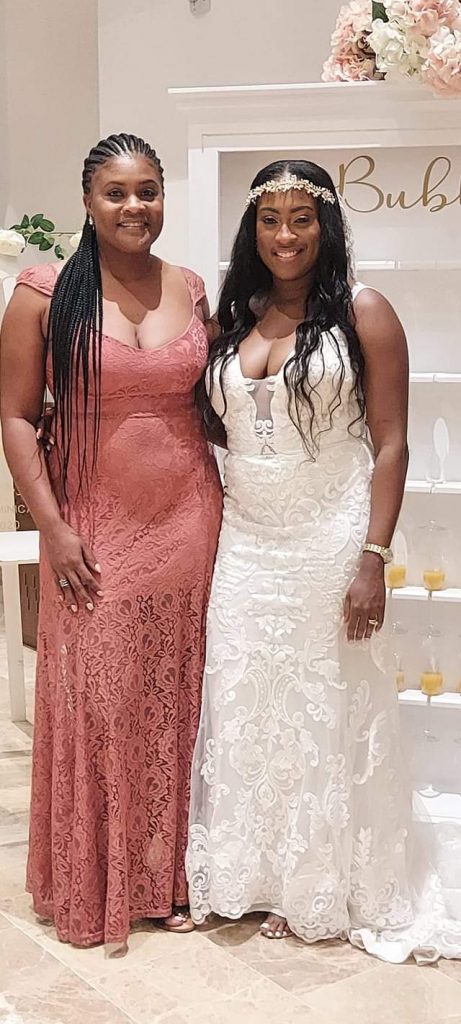 More from Business
---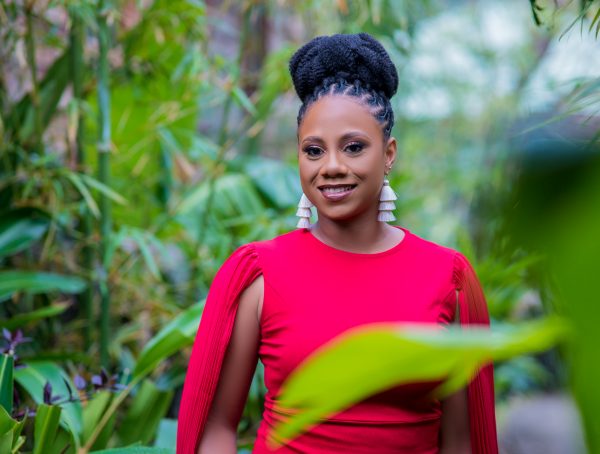 A natural creative flare coiled perfectly with a strong knack for entrepreneurship gave rise to one of Dominica's most sought …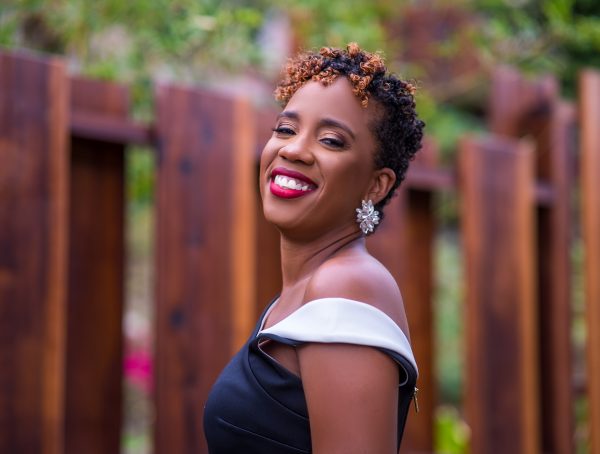 If side hustle was a person! Leandra Lander, a dedicated Geography and Science teacher at the Convent High School, is the …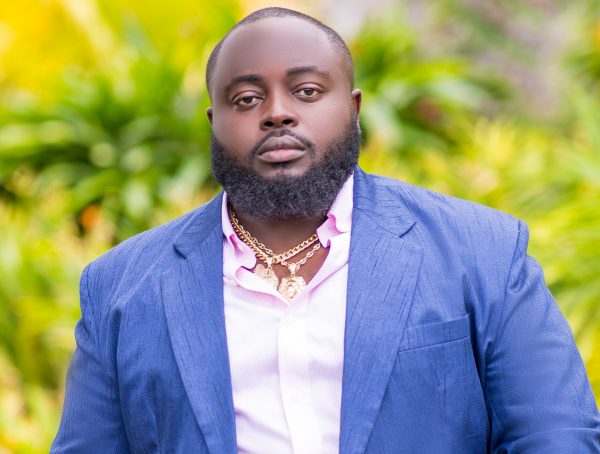 10 years after 365 MMP changed the game in media production and photography in Dominica, the company continues to innovate …