10 years after 365 MMP changed the game in media production and photography in Dominica, the company continues to innovate and expand.
Headed by 31-year-old Tridel Edwin of St. Joseph, 365 Group Inc. is now a talent management agency, gold jewelry retailer and an elite wedding photography outfit. 
Later this year, Edwin, in collaboration with music producer Krishna 'Dada' Lawrence, will launch a new record label, and 365 will expand offshore to establish operations in Antigua.
"I think differently, I dream bigger and I chase those dreams with hunger! The key is to remain hungry. A lot of entrepreneurs either give up too quickly or they get comfortable," Edwin says of his drive to grow 365 into more than just a photography company. 
365 was conceptualized as a media, marketing and production company in a dorm room at the Northern Caribbean University in Jamaica when cousins Elias Orville Dupuis II and Edwin, made plans to give entrepreneurship a shot upon their return to Dominica. 
Soon after launching operations, the start-up won the 2013 Elias Nassief Entrepreneur of the Year award and the Regional Technology Entrepreneur of the Year Award, 2015 at the Caribbean Youth Summit held in Barbados.  In 2019, Edwin copped the Most Determined Entrepreneur Award from the Dominica Youth Business Trust (DYBT).
He speaks in glowing terms of the early support received from the DYBT and from businessman Robert Tonge, the former Senator, who served as a mentor.
"He was also one of our very first clients. It's one thing to give advice but it's a whole other level when you see your mentor actually supporting your business by coming on as a client. The confidence that adds to a young entrepreneur is game-changing," Edwin says. 
Edwin's 365 enjoys a strong social media presence, projecting an image of success and superior quality in a busy field of emerging photographers, graphic designers and small marketing and production firms. Edwin sees the competition but believes he is a cut above the rest.
"There are many other companies with great quality. Some are even cheaper than us, but 365 has built a brand that is unmatched by any. We have our competitive advantages and we see ourselves as offering a premium service," he states.
365 is, however, not immune to challenges.
"Entrepreneurship on a whole is difficult. Operating in a small developing island like Dominica makes it ten times harder," Edwin concedes, adding that he fears the uncertainty of expanding to new markets.
"I feel very confident in Dominica because this is home. But to truly grow your business or brand you have to expand at least to other islands in the region. The idea of it can be a little scary at times," he says.
He is able to quickly cast his doubts aside, bolstered by 365's longevity and willingness to innovate. The company now employs four full- time staff and two others on a part-time basis, and is building a dynamic sales team to help take its operations into the future.
"365 survived Tropical Storm Erika, Hurricane Maria and COVID -19! What else can the universe throw at us? 10 years and counting, when most startups close within the first 5 years. 365 is here to stay!" Edwin concludes. 
Photography: Elias Orville Dupuis II
Creative Director: Nicole Morson 
Location: Jungle Bay, Dominica

More from Business
---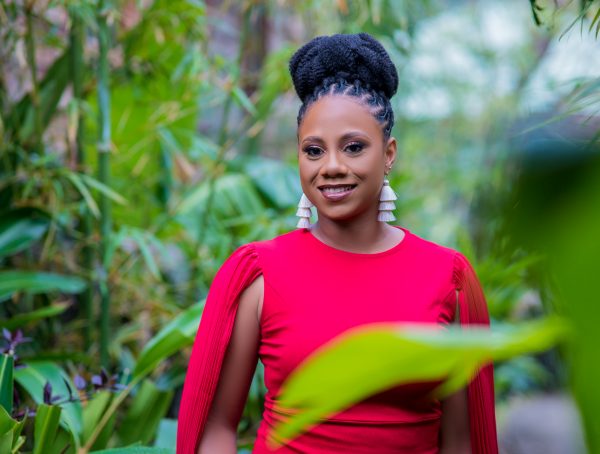 A natural creative flare coiled perfectly with a strong knack for entrepreneurship gave rise to one of Dominica's most sought …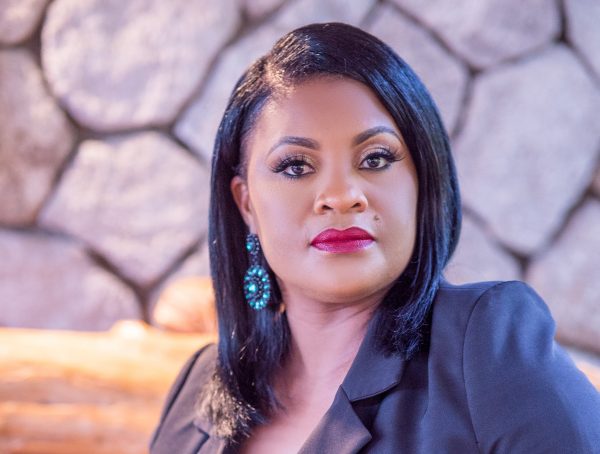 Waunder Dorsett trades in the business of class. Her 10- year-old event planning business, Wandy's Event Planning, offers the chic and …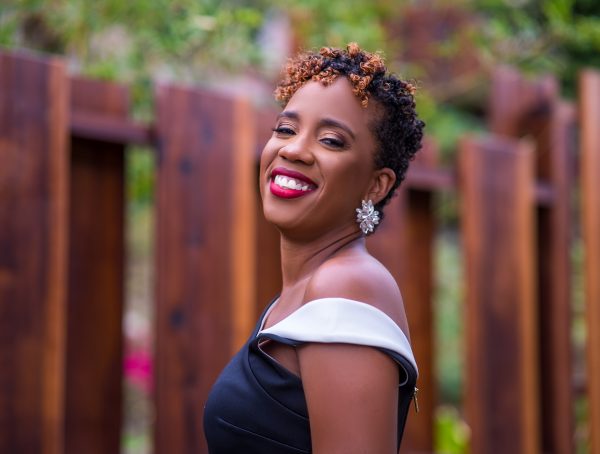 If side hustle was a person! Leandra Lander, a dedicated Geography and Science teacher at the Convent High School, is the …