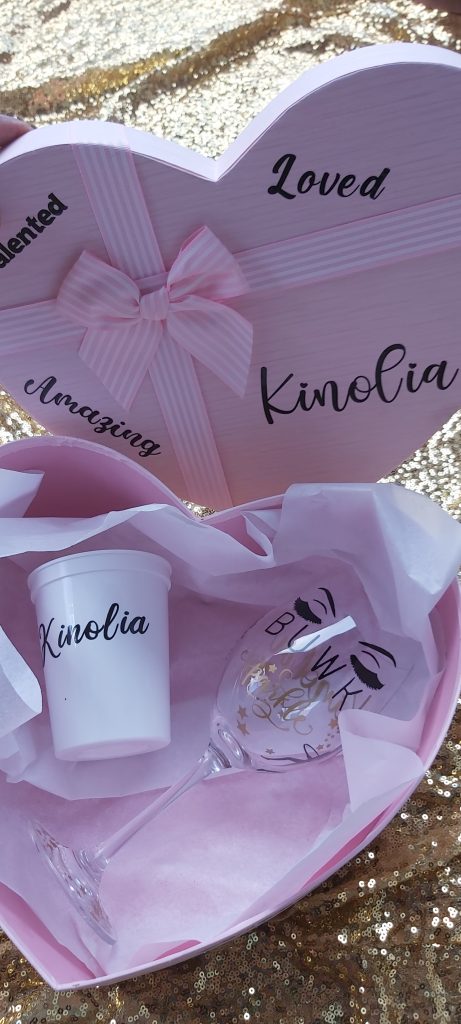 Meet Connie… a bride; a vibrant, beautiful woman in her 30s. She had fallen in love, the island fairytale type, and when her beau popped the question, the answer was obvious.  Yes, yes, yes… But then the worldwide pandemic! Sigh.
Connie, like most brides, or humans for that matter, had to hang up her veil for a while. It was like a dark, stormy cloud had taken residence over the island for months, while tumbleweeds blew across the deserted streets of the cities and villages. Lockdown. Quarantine. Sanitize. Socially, things seemed bleak; financially, some were devastated. 
Once it was safe to come out, however, plans for the wedding recommenced. Eight Saturdays to the day, Connie went into wedding mode. With notepad and pen, a plate of  scintillating  black pudding from Reemi's Kitchen,  mouth-watering bakes and saltfish  from Watty's Yard, all washed down with a hot cup of Awesome Cocoa, Connie and her maid of honour, Tammy were ready to go. Wedding was the game and turquoise was the shade! 
Food serving: Medo's Kitchen
Charcuterie: Grazed by Asch
Cake: Akim Ismael (ADI Creations)
The bride and groom's glasses for the ceremony and guest corsages would be ordered from Lovelee Things while the 4-layered, fruit and red velvet cake was the task of ADI Creations. The bridesmaids dresses? "Bellanoir" they exclaimed together, giddy with excitement. Maid of honour, Tammy paused, "What about our makeup?"
"Easy!" Connie assured her, "Queen 2 Queen. And let's not forget our bundles and lashes from Toujour Haute Couture!" A high-five sealed the deal. 
The list went on- Medo's Kitchen to excite the palate, DJ Shax to keep it pumping and Secretly Dominican to capture every moment from start to finish!
But soon it was lunch and so ribs from Rendezvous and a braff from My Other Wife on Qwick Delivery was on the agenda.
Of course, Connie couldn't forget her own glow up; she remembered Jaydees Naturals who offered so many natural options.
The shea butter would be perfect. On a road trip to do some planning, Connie and her groom-to-be satisfied their hunger at the Drive By in Portsmouth with some scrumptious quesadillas. 
The point of my story? Well, a spectacular moment in a couple's lifetime was brought to life at the hands of just a few of Dominica's budding and blooming small businesses! 
The point of my story? Well, a spectacular moment in a couple's lifetime
was brought to life at the hands of just a few of Dominica's
budding and blooming small businesses! 
Small businesses are generally defined as those with limited employees and flow of finances and materials. The aforementioned businesses all meet the standard.
More than 90% of small businesses in Dominica are largely owned by sole proprietors who are individuals between the ages of 16 to 35.
Small businesses have been a norm in Dominica. But 2020 has seen a bloom of creativity and new business acumen with a resultant upsurge of effective, small-scaled commerce.
Most of these CEOs work or go to school full-time and are monetizing their talent and skills as an alternative source of income in the contracting economy.
Businesses were also born out of the desire to do something different! Ashma McDougall, for example, the granddaughter of the late, legendary business icon, Vena McDougall, has introduced charming and tasty charcuteries (an assortment of meats that are paired with different accompaniments, such as fruit, cheese, and sauces.) through her business, Grazed by Asch.
Locked in but not locked out, what started out as a hobby or passion for most has now afforded them new income streams and exposure of previously untapped talents. Throughout the pandemic, these young CEOs have paraded their items and services on the streets of social media town. The Eastern Caribbean Telecommunications Authority (ECTEL) reported at the end of 2020, that the pandemic lockdown saw a 40% increase in technology through the use of platforms such as Facebook, Instagram and WhatsApp. The moment was ripe for budding entrepreneurs to get the word out about their businesses and our eyes were glued to our devices. When 'outside opened,' the momentum did not slow down and more new businesses continue to surface. The Companies and Intellectual Office has reported an increase in registration of these new ventures. 
Linkages and 'spillovers' continue to foster the creation of these small businesses. Brave entrepreneurs have left larger companies to set up their own businesses, creating human capital spillovers. And in many instances, these well-established, companies are not only providing the raw materials for the new enterprises, but healthy competition that encourages improvement in product and services offerings. In the case of Jaydees, Big G's, Tropipulp and Back to Basics, the linkages are clear as their products can be found on the shelves of major supermarkets and other outlets around the island.  
Finance Guru, Luana Laurent says small businesses will face challenges due to limited financial start up as most new enterprises are funded with personal funds. Cost of importation and limited access to materials and machinery are other general difficulties that could threaten expansion. Organizations such as the Dominica Youth Business Trust and various NGOs are, however, offering individuals interested in creating their own business, much needed support.  
Like the old Jamaican saying goes, 'wi likkle but we tallawah!'- We may be small, but we are determined. Dominicans, especially young entrepreneurs, should be celebrated for their determination and creativity.  The future is bright and if you are asking yourself whether it's worth venturing into a creation of your own, with effective research, planning and persistence, you can definitely say I DO!

More from Business
---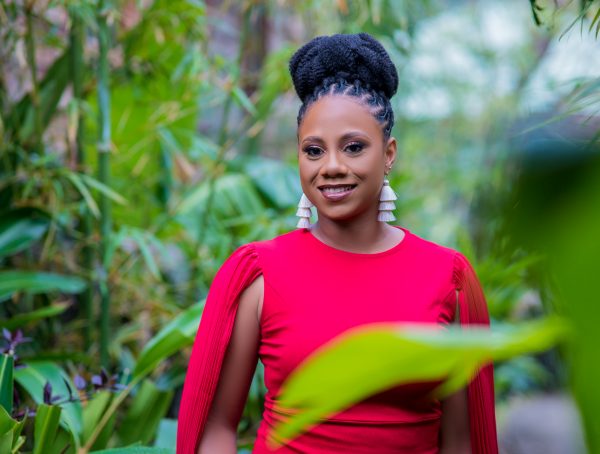 A natural creative flare coiled perfectly with a strong knack for entrepreneurship gave rise to one of Dominica's most sought …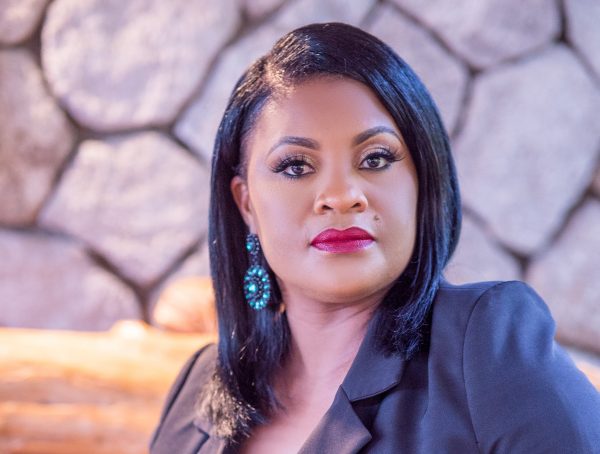 Waunder Dorsett trades in the business of class. Her 10- year-old event planning business, Wandy's Event Planning, offers the chic and …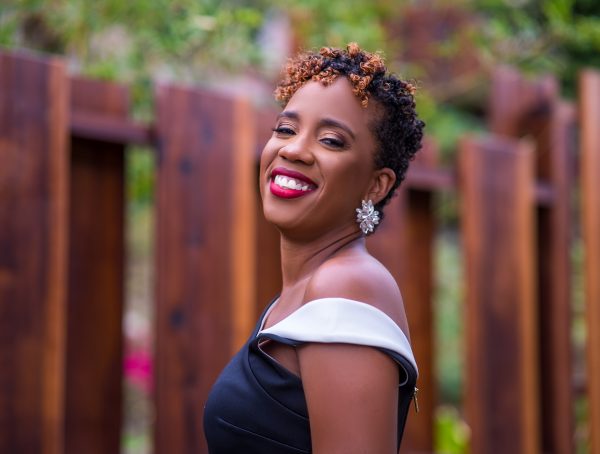 If side hustle was a person! Leandra Lander, a dedicated Geography and Science teacher at the Convent High School, is the …