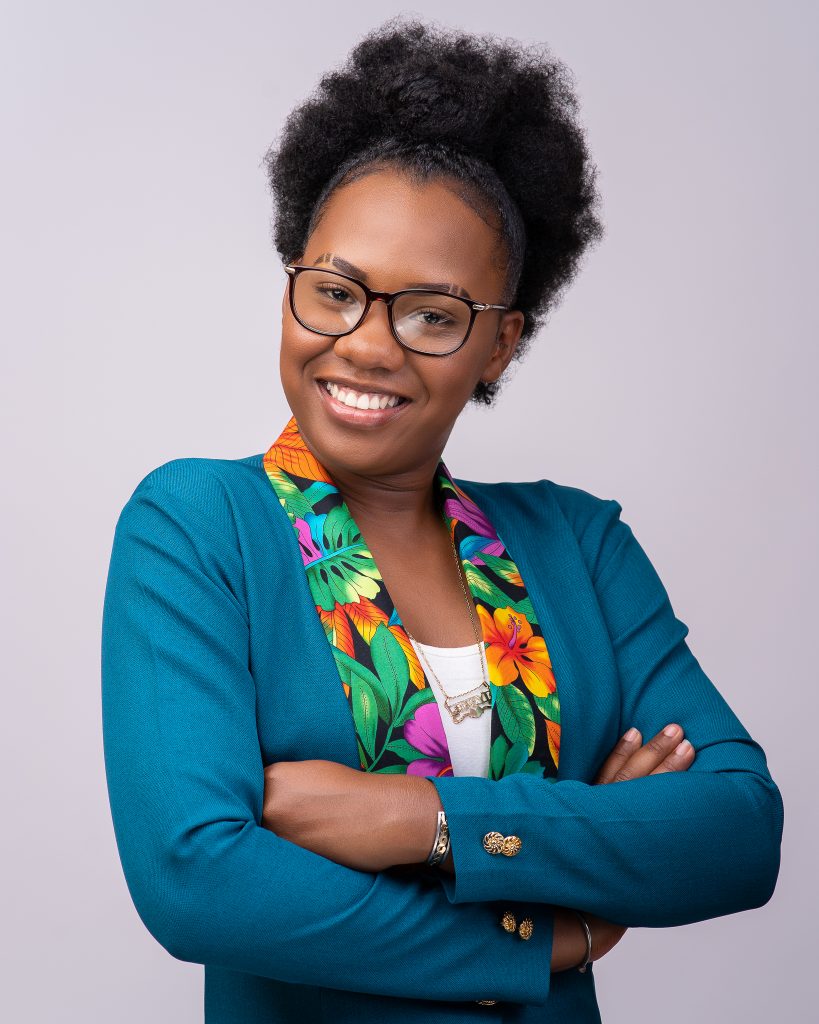 What if you blended optimism and intense drive? You'd get the solo-preneur behind Nature Blends, Lakeyia Joseph. Driven by a desire to elevate the economic status of her immediate family, she went out on a limb right after completing college to create employment for herself and others. Nature Blends is Lakeyia's prized enterprise which she started with zero assistance from external sources. 
"I just did it! Limited to no capital but having the passion, the love and the determination to make things happen,"  she says.
Becoming an entrepreneur was always on Lakeyia's agenda, and she pursued studies in Business Entrepreneurship at the Dominica State College and has commenced a Bachelor's degree in the same field. The only question? Just what sort of business would she undertake?
She wanted to provide hair, skin and body care solutions for issues like dandruff and acne scars. She also wanted to engage members of her community, Bense, in her endeavour. These factors led to the birth of Nature Blends which specializes in exotic teas, extracts, powders and oils. However, Joseph's drive won't allow her business to remain stagnant with current product offerings. She plans to diversify and there are plans to launch new products, one line already named 'My Usual,' which includes items such as soaps, shampoos and conditioners.  
What excites her about Nature Blends? 
"Everything!""From the acquisition of raw materials to production, packaging to delivery to the end consumer, every process is an adventure!"
An adventure indeed as this young entrepreneur is setting herself apart from the rest by focusing her energy on sustainable and eco-friendly packaging for her products. Her products are packaged in glass and bamboo bottles, along with eco-friendly  corn and wheat plastic bubble wrap! Nature Blends products, she says, are versatile, reliable and effective. 
"Nature Blends is the only business producing extracts like turmeric and moringa on the island" she says proudly.
She spares no effort in marketing and ranks it as the most important consideration after customer satisfaction. She often takes social media by storm and is certain that strong personal branding builds customer trust.
 "I, Lakeyia Joseph, am the brand," she confidently asserts,
A brand to look out for and an entrepreneur to track closely. Joseph sees partnerships, expansion and diversification as the next steps for Nature Blends. With her eye fixed on breaking generational curses and building generational wealth for her family and others involved in the business, there seems to be no stopping along her entrepreneurial journey. 
"There is potential in this business, it is growing, customers are ready, the market is ready and so am I," she declares.
Photography: Media Linx
Make up: Jorjanna Albert, Jay's Faces

More from Business
---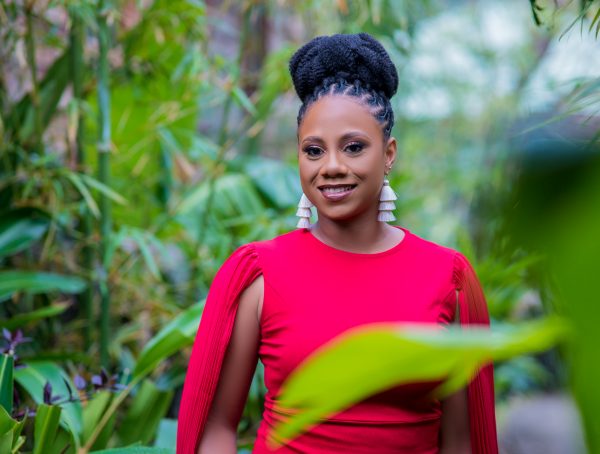 A natural creative flare coiled perfectly with a strong knack for entrepreneurship gave rise to one of Dominica's most sought …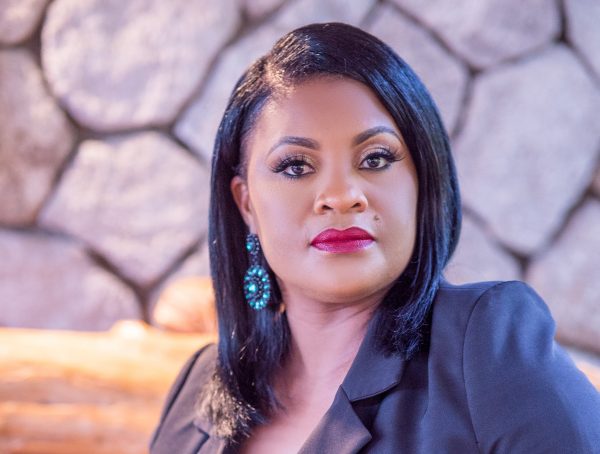 Waunder Dorsett trades in the business of class. Her 10- year-old event planning business, Wandy's Event Planning, offers the chic and …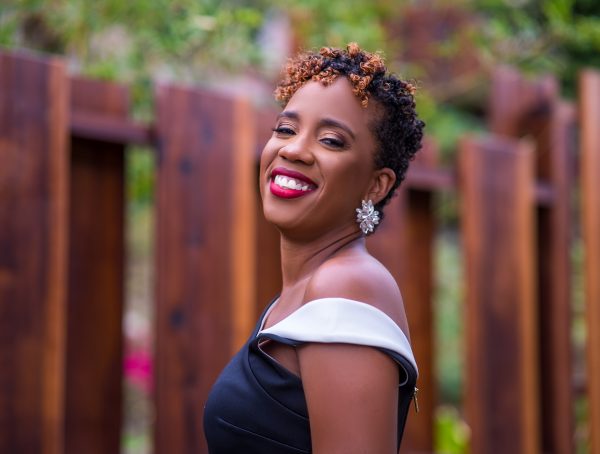 If side hustle was a person! Leandra Lander, a dedicated Geography and Science teacher at the Convent High School, is the …