Creole Music Icon Gordon Henderson is continuing to pay homage to the creole music genre with his latest release, 'Grande Dame Kréyol.'
What Henderson describes as "a solemn tribute to the brave Creole woman of all time," does more than sing the praises of the strong creole woman. It also evokes feelings of nostalgia for the rich creole culture that has long defined the Dominican character.
"Ou ja navige, les pli grands oceans, ou ja releve desagrement, ou ja cultive des plantations, ou ja gere des situations," (You have braved the largest oceans, you have faced bitter challenges, you have planted the plantations, you have handled situations), Henderson sings in a slow, lingering ballad. He could have been talking about the Creole culture which shaped the identity of the Caribbean person, of which he has been a strong proponent since the early 1970s when he created Exile One.
"I have a defining identity which is Creole. I chose among the cuisine, fashion, dance to concentrate my interest on the music and the language aspects of the culture.
"I feel perfectly at home within this register which is a worldwide phenomenon which has been good to me, thus my commitment. As long as I'm healthy, I'll continue sharing in the areas of Creole language and music" Henderson tells eMAGE from his home in Paris, France.
In the middle of a world tour with Exile One when COVID-19 shut down borders early last year, Henderson has spent most of his time in the studio since.
"The new single is the first of many which comprise an album. If all goes well, other singles will follow. The pandemic is not a deterrent for studio work. Lately, I've been like most people, limited travel-wise, so I spend 99% of my time at home where I mainly write, compose and record demos," he says.
Grand Dame Kreyól, Henderson contends, is a return to the ballad-type composition, "a disappearing species that needs to be revived."
"Those who know my work as a songwriter, know of previous songs on this treasured topic, such as "Aki Yaka" or "Fraiche". I have a number of acoustic-styled compositions and probably COVID-19 with its distancing protocols drove me to record with fewer staff in the studio.
"The execution is piano and voice, very much like the famous ballads from people like John Legend but in the Creole language," he explains.
The new single is available on all streaming platforms and on www.exile1.com.

More from Entertainment
---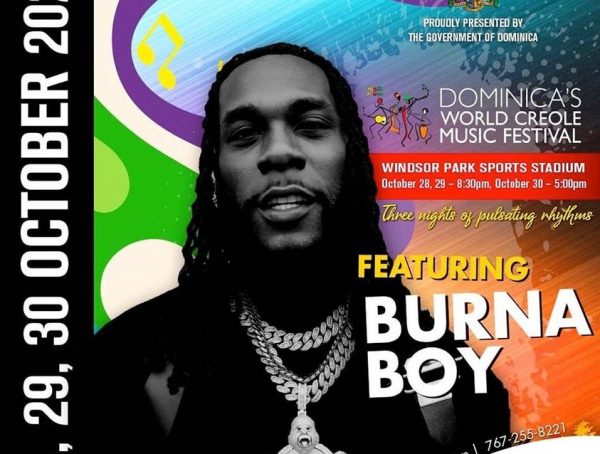 Burna Boy, the Nigerian Afrobeat sensation, will headline the 2022 edition of Dominica's premier entertainment event, the World Creole Music …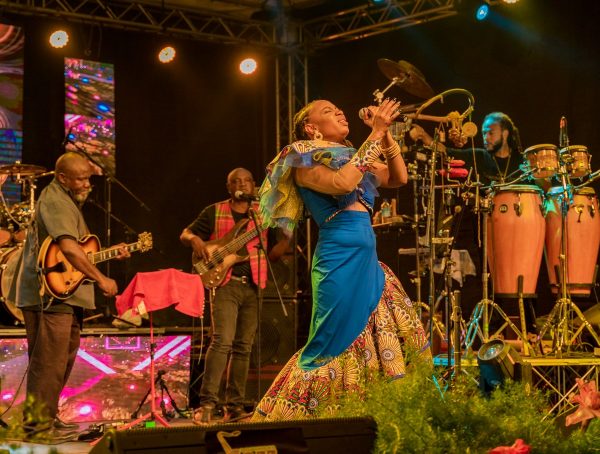 Jazz 'n Creole made a triumphant return to Dominica's entertainment scene on May 1st, 2022. Renowned as the fashion-centric, family-oriented, daytime …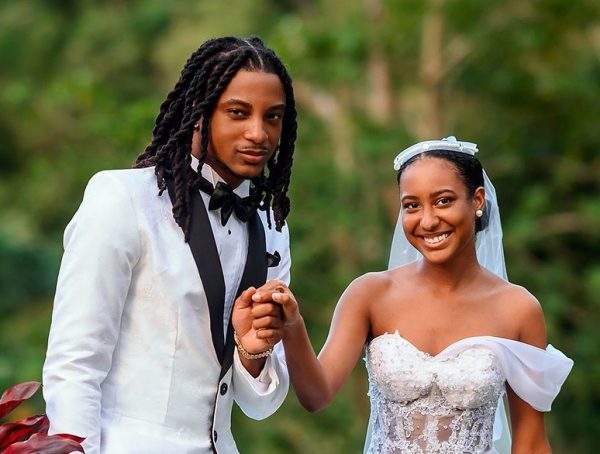 Reo OK Boom's latest single, "Dou Dou," has dropped. Reo set social media alight on Wednesday, when photos of his 'wedding' …