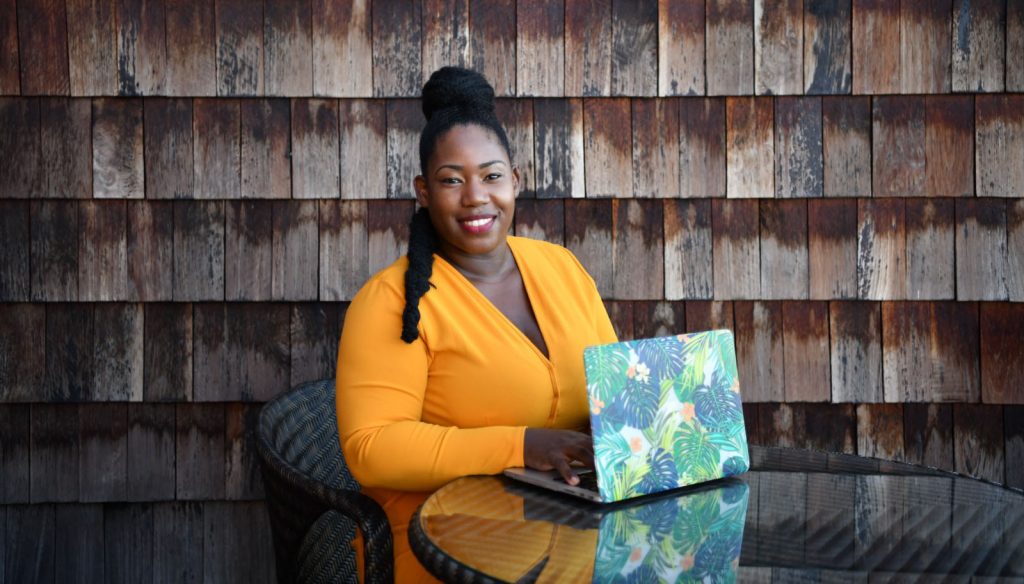 Lizra Fabien is Executive Director of the Dominica's Association of Industry and Commerce, the leading private sector representative body in Dominica
with membership across various sectors and industries.
As we expected, COVID-19 was more than just a global health pandemic. Life as we know it has changed in so many ways. The same is true for business, around the world and in Dominica. Is it all doom and gloom, one may question. Are there any upsides to the many changes that we are experiencing? How can businesses in Dominica survive this pandemic?
According to a survey conducted by the Dominica Association of Industry and Commerce (DAIC) in April 2020, businesses lost approximately 35% of their revenue during the first few months of 2020. As the year progressed, the extent of loss significantly increased for many businesses. Additionally, businesses across various sectors, reported major challenges such as limited demand for their products especially during the lockdowns, inability to adequately supply the needs of existing customers, disruption in supply chains, reduced capacity for full operations and cash flow constraints. These challenges and more affected livelihoods and the economy.
Beyond the many challenges faced by businesses, there have certainly been some upsides which provided businesses with competitive advantages, setting them apart from the competition and ensuring that they were able to keep afloat over the past months. These businesses were able to create more value for customers, contributing to their ability to survive amidst trying times.  
Though local businesses have adopted best practices over the years, it is now more evident that there are practices that are necessary if entities are to survive in the post-COVID era. In Dominica, the businesses that are more successful in providing value to their customers exhibit a combination of best practices. If all businesses consider and implement these practices, they too will be able to thrive. 
Flexibility 
Businesses which were quick to cater to the needs of their employees and customers amidst the lockdowns and evolving protocols, experienced greater levels of success as they were able to retain their employees and improve relationships with their customers. This flexibility included allowing employees to work remotely and provide care for children at home engaged in distance learning.
Collaboration
Several businesses teamed up to provide new methods for customers to purchase and pay for goods and services. Delivery services expanded and many were able to purchase groceries while avoiding the long lines outside supermarkets or other establishments. This convenience is still sought after by many customers who prefer to maximize their time or avoid public exposure. Together, these businesses are able to provide efficient service to customers and grow their customer base and loyalty. It is expected that customers will continue to demand more such services. To meet this growing demand as the marketplace changes, collaboration will be necessary.
Digitization
Several businesses grabbed the opportunity to transform their processes by creating a more seamless experience for customers in addition to creating virtual storefronts to increase their visibility and accessibility. Across the world and in Dominica, new platforms emerged and companies have been able to share vital information needed to support customers' experience or purchase. Whereas in the past we had to visit offices to make payments or confirm critical information, this is now more easily achievable via mobile phones. 
Repurposing
Since the beginning of the pandemic, many businesses have not been able to provide the same goods and services to their customers. In order to remain relevant and maintain some level of income, they repurposed their offerings by using their existing capacity to provide new products needed as a result of the pandemic. Locally, we saw examples of this in the manufacturing of masks, hand sanitizers and cleaning agents. Across the world, businesses produced PCR Kits, respirators, personal protective equipment and other products necessary for the management of COVID-19. 
Business Continuity Planning
It has been said that Business Continuity Plans (BCPs) are like backup parachutes. We hardly ever need them but we don't want to operate without one. More than ever before, this backup parachute is needed. BCPs help to minimize disruptions to people, process, profits and partnerships as businesses are protected from the many risks they are faced with. As we plan for the unknown and the risks that may affect our businesses, we are more likely to emerge successful in this ever-evolving business environment with a BCP in place.
Innovation
The businesses that survive this pandemic will be those that adapt to the changes, innovate their business offering or processes, or reinvent themselves. Doing nothing means that the businesses will be a step behind or sadly, be left behind. It is now, more than ever, necessary for enterprises to create value for customers. This is the essence of business and commercial reality. In order to survive, businesses must innovate. From cassava bread to delivery options, Airbnb Experiences to Safe in Nature, products and processes have been adapted locally and globally in efforts to survive and thrive now and beyond the pandemic. 
Communication
Amidst all the other changes that have taken place, adequate and timely communication have set some businesses apart in this pandemic. Key to the services provided within the DAIC is information sharing to ensure that our members are able to make better and more informed decisions. Similarly businesses which have kept in communication with customers, whether through WhatsApp, Facebook and Emails, will find their relationships with customers positively transformed. 
The best practices that have been observed as the face of business changes in Dominica and the world are not exhaustive; however, if businesses implement these and more, they will be able to do more than just survive in the post-COVID era. The DAIC remains committed to supporting businesses in adopting these practices through curated sessions which ensure that businesses transform their past operations and navigate the current times.

More from Business
---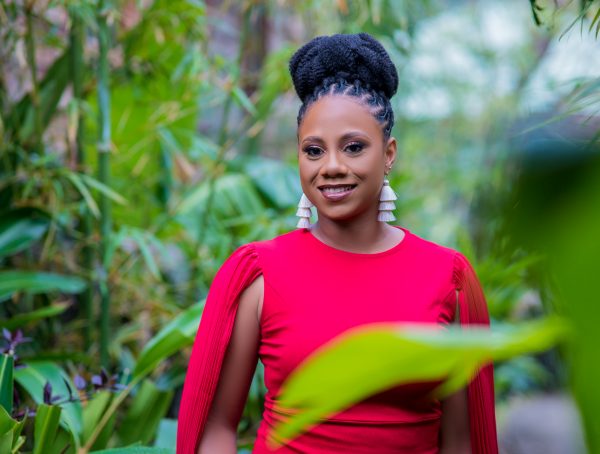 A natural creative flare coiled perfectly with a strong knack for entrepreneurship gave rise to one of Dominica's most sought …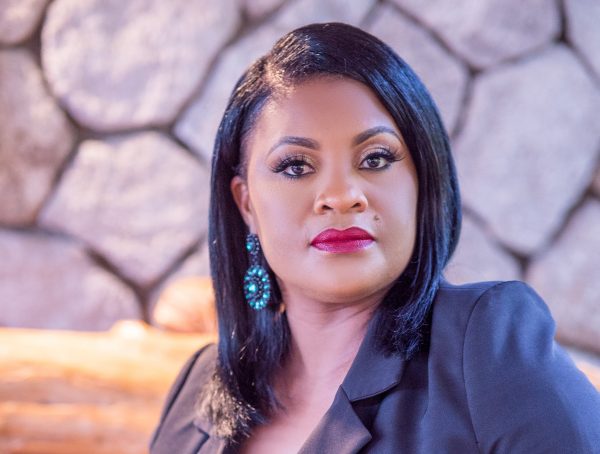 Waunder Dorsett trades in the business of class. Her 10- year-old event planning business, Wandy's Event Planning, offers the chic and …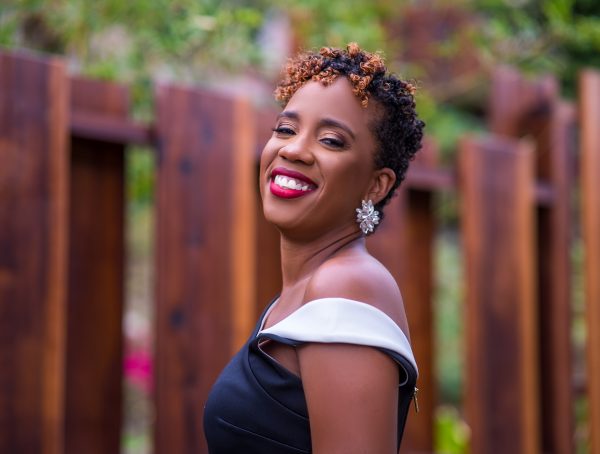 If side hustle was a person! Leandra Lander, a dedicated Geography and Science teacher at the Convent High School, is the …