Clement Carty's C2 Juices Plus is a story about a shortage of ice after Hurricane Maria.
In the days after the monster storm ravaged Dominica in 2017 and knocked down power lines island wide, Carty bought ice in bulk to supply to people craving a cold drink. Demand was high and he soon realized the real attraction for his growing customer base was not the ice but that cool, refreshing glass of juice. 
He launched his C2 Juices Plus, and two years later the small, home-based enterprise has turned into a full-time gig for the popular Facebook personality.
"I saw an opportunity and I grabbed it. Since then, I've just never stopped. The juice business is now what I do for a living and it has been a really good business decision," Carty says.
Before his venture into the production and sale of natural juices, the Goodwill native had dabbled in several small-time initiatives including a scooter rental agency. The hurricane provided a perfect segue into a new line of work. He started small with a cooler of variety juices sold from the Woodstone Shopping Mall but was soon supplying juices to restaurants and bars in Roseau. On average he sells 150 juices daily. 
"Sundays are my busiest days though. On Sundays I can sell up to 300 juices. What I have done is collaborated with some of the vendors who sell breakfast at the Roseau Market and around the city. So I provide the juices for people who are purchasing their breakfast," Carty explains.
"It's a hustle because I work seven days a week, but it's worth it," he adds.
A typical day for the budding entrepreneur involves early morning production at his home in Loubiere using a simple countertop blender, bottling and afternoon delivery to the restaurants and bars he supplies. He produces up to twenty flavors of juices with fruits obtained from farmers along the West Coast and from the Kalinago Territory.
 Quality, he says, is his guiding principle. 
"My juices are well made and tasty, but they all have a low sugar content. This is important because I want to ensure that diabetics and people with other conditions can safely consume my product. I always want to provide a healthy option to all my customers," Carty says.
The 'Juice Man' has hopes of expanding and is exploring options to begin labelling his product.  While he admits to operating in a stressed business environment that is often daunting for small entrepreneurs, Carty is confident in his prospects.  
"I think I can continue to grow my business with my own effort and hard work. I am not afraid of hard work and I think that's what explains the success of C2 Juices Plus," Carty states. 

More from Business
---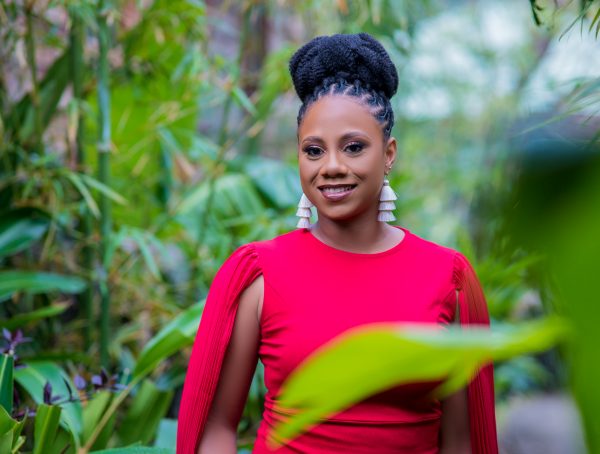 A natural creative flare coiled perfectly with a strong knack for entrepreneurship gave rise to one of Dominica's most sought …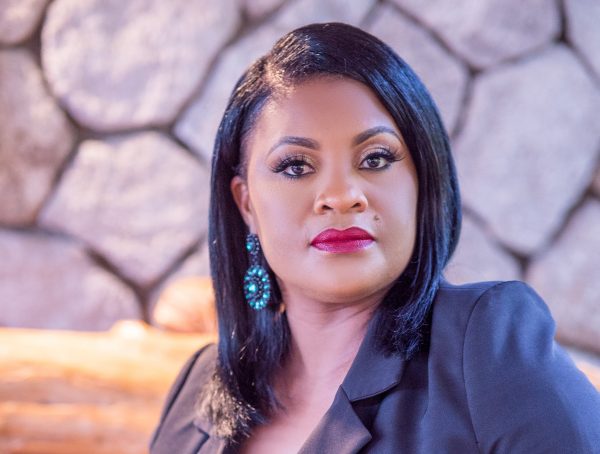 Waunder Dorsett trades in the business of class. Her 10- year-old event planning business, Wandy's Event Planning, offers the chic and …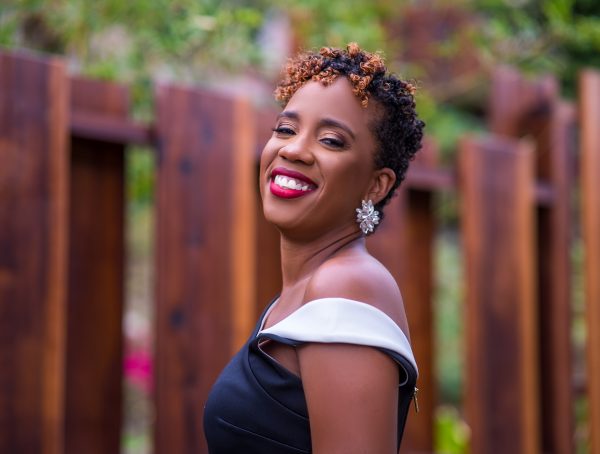 If side hustle was a person! Leandra Lander, a dedicated Geography and Science teacher at the Convent High School, is the …