Sade Samuel is a pioneer of sorts. In the aftermath of disaster and throughout a raging pandemic, she has grown a delivery service, the first of its kind operating in Dominica, into a successful enterprise.
Qwick Delivery, first launched in 2017, now partners with thirty local businesses and is quickly increasing its clientele in Roseau and environs. What started as mainly a food delivery service now includes the delivery of propane gas and groceries. 
The budding entrepreneur says her business idea sprung from an aversion to standing in queue.
"I was standing in line for food one day and thought to myself 'I could be way more productive if I didn't have to waste a quarter of my day in lines.' The thought lingered in my head for a few days, then I decided to solve this problem not only for myself, but also for the people of Dominica," she recounts.
She quit her job and started making deliveries in a beat-up 1999 Nissan B13 with no air-conditioning. With no staff and only the occasional help of friends and family, Samuel was averaging eight deliveries a day. By the time the pandemic hit in 2020, Qwick Delivery had grown to five employees and has increased its fleet of scooters and vehicles, which can be seen criss crossing town on delivery runs, seven days a week. 
"It has been the hardest yet most rewarding thing I have ever done in my life," Samuel tells eMAGE DM.
"Starting a business that has never been done, invites a lot of unsolicited opinions about you and your life choices from both friends and family. The hardest part was drowning out the negative opinions and believing in the dream. 
 "I thought I could either succeed or fail and either way I'd gain experience and learn something new. I didn't know how it was going to play out, but I thought if it were to fail I'd rather it failed in my twenties," the 26-year-old says.
She credits consistent and quality service as well as a strong social media presence for the company's quick growth. Its ability to withstand the shock of the ongoing COVID-19 pandemic has already set it apart from its competitors, she believes. 
"We have already been tried and tested. We relaunched after Hurricane Maria and we never closed during Covid," she notes, adding the company would now look to expand its reach in the local market with the launch of a new customer app.
"In an effort to serve our customers better and introduce the wider population to Qwick Delivery, we are working on our digital platform and expanding our serviceable area. With that comes challenges but we are seeing the light at the end of the tunnel and we are hoping to make a major announcement pretty soon," she teases.
 Photography: Media Linx
Make up: Jorjanna Albert, Jay's Faces

More from Business
---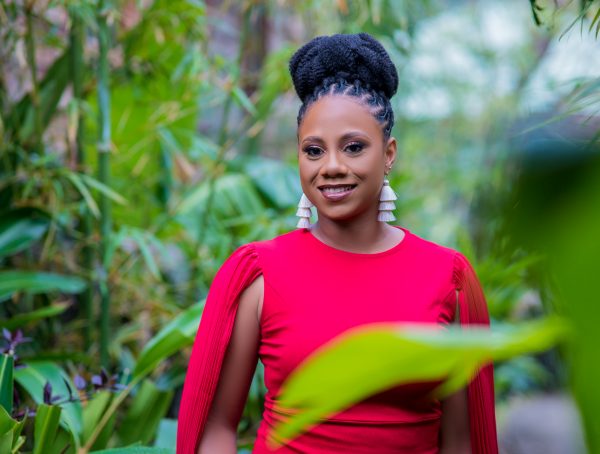 A natural creative flare coiled perfectly with a strong knack for entrepreneurship gave rise to one of Dominica's most sought …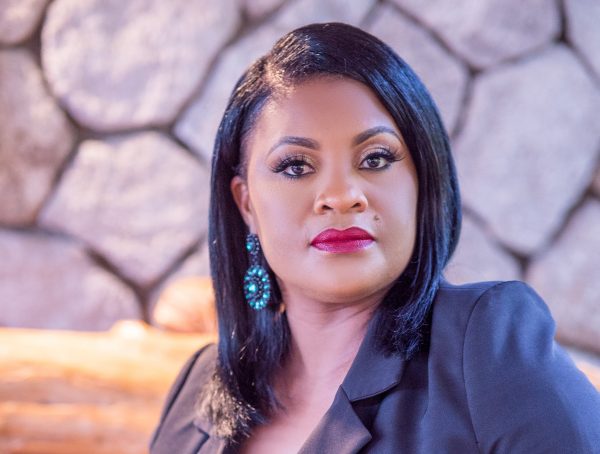 Waunder Dorsett trades in the business of class. Her 10- year-old event planning business, Wandy's Event Planning, offers the chic and …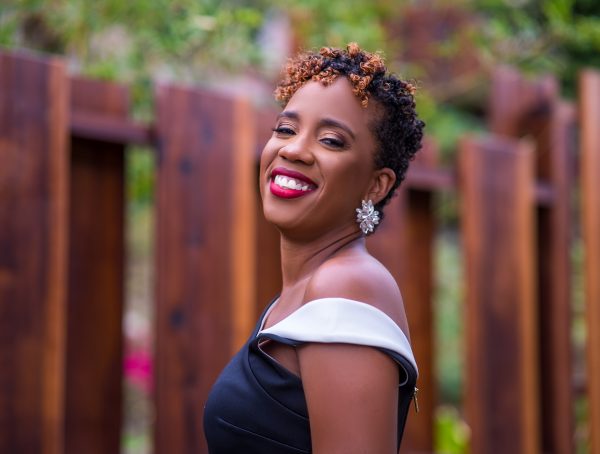 If side hustle was a person! Leandra Lander, a dedicated Geography and Science teacher at the Convent High School, is the …