When he is not solving problems on the job as a Senior Plumbing Project Engineer, Sadick Eustache runs Connect 767, an online business directory and clothing store. 
Connect 767 is a repository of contacts for Dominican-owned businesses operating locally and abroad. Eustache says the company developed as a result of the challenges he faced in sourcing goods and services provided by Dominicans in New York City. 
"I recall one day speaking with a friend regarding high dealership costs for routine maintenance of my vehicle. I told him I would prefer to take my car to someone from Dominica and asked if he had any recommendations. He said, 'Yea boy, I have a pardna from Marigot that living in Brooklyn. Mister can fix any problems you have with your ride,' I reached out to this person who provided me with valuable industry information, since he owned and operated a car dealership.
"It dawned on me that it would be a really good idea if there was a centralized platform to locate goods and services provided by Dominicans around the world. And 'CONNECT767: Dominica's Online Directory' was born," Eustache explains. With a construction and engineering background and minimal exposure to website or database development, he faced his first real challenge. Enter Macazar Prosper who developed the platform into a user-friendly space for emerging and established businesses to register their services. 
Since then, Connect 767 has expanded to include a specialty sports apparel store with a growing clientele seeking fashionable and comfortable active wear for exercise, athletic activity or a chill lime. 
Eustache remains focused on growing the business directory into a viable online marketplace, while keeping his eyes on trends in the industry and the efforts of his counterparts to succeed with their own start-ups.
"I am inspired by any person or business who is trying to take their product or service to the next level," he says, citing his former Dominica State College classmates Nicole and Cassanni Laville who created CORISAV Inc., an engineering and construction consulting firm, photographers and videographers such as Yuri A. Jones, Nadja Thomas, and 365 Group Inc. and musicians 'Shelly,' 'Colton-T' and Producer Dlo and his team.
"I am certain there are many more entrepreneurs in Dominica who are doing a phenomenal job but I pay close attention to those in the arts since there is much more risk involved with a very slim chance to gain notoriety or recognition or be adequately rewarded financially for their services," he explains.
Connect 767, he says, offers these businesses, the platform to thrive by reaching a wider global audience and increasing demand for their services. 
Eustache, who references his upbringing in the fishing and farming community of Petite Soufriere, where business activity was limited to the village shop, sees Connect 767 as his contribution to economic activity in his homeland. He plans to make updates to the website's directory in line with the evolving technology, and will soon launch a new feature to expand the range of services offered to members. Networking, collaboration and increased brand awareness are also top on his agenda. In April, the company announced sponsorship of the  Connect767 East Central Football Club and the Castle Bruce Secondary School football team and donated computers to the San Sauveur Primary School, an ongoing commitment to give back to the community that raised him.
"The most satisfying aspect of this journey is knowing that I created a platform that can be used to direct income to Dominican businesses and professionals anywhere around the world, which in turn can help empower individuals financially," Eustache says.
Become part of the Connect767 movement by registering at www.connect767.com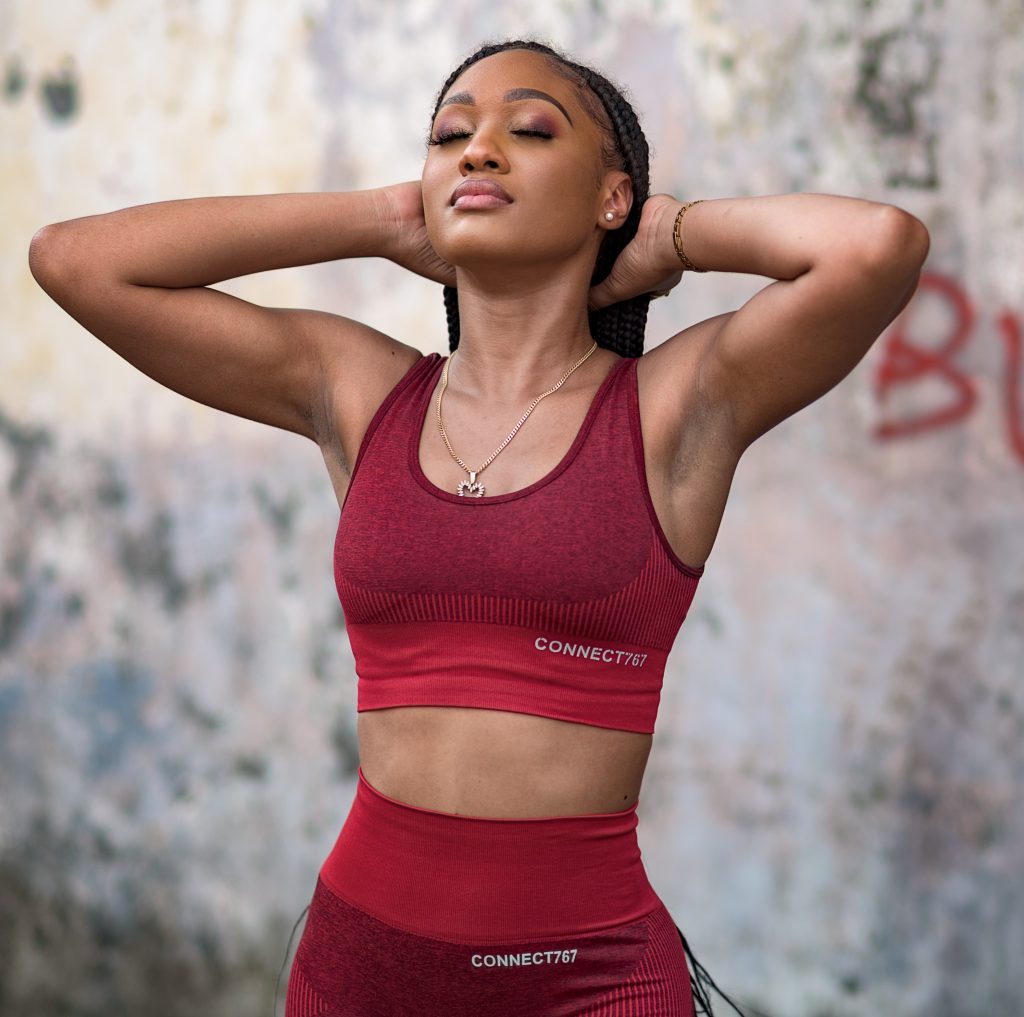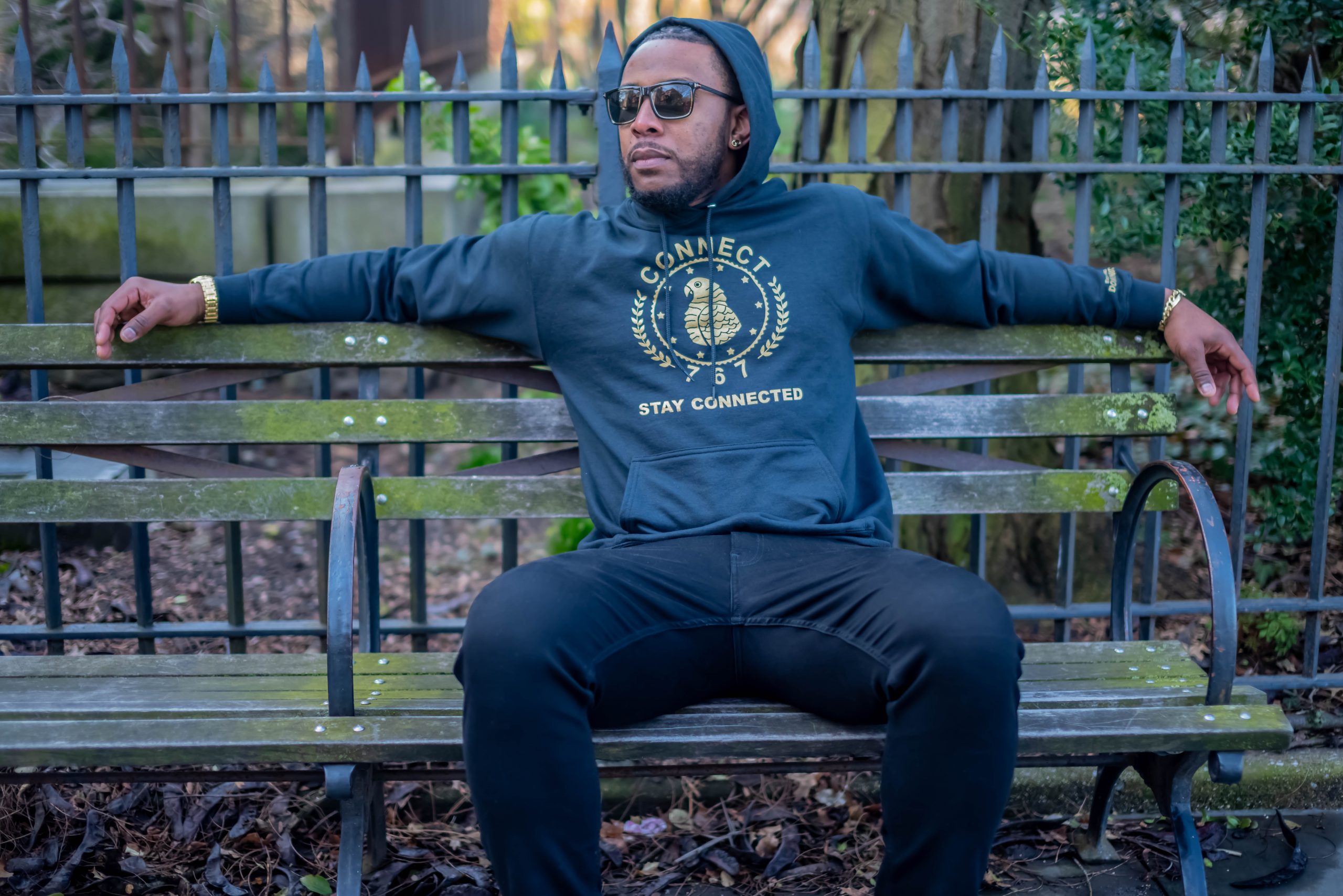 Cover Photo: Hyacinth Lawrence 

More from Business
---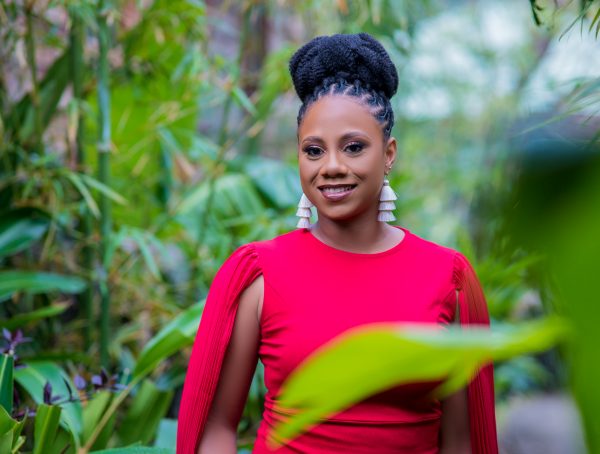 A natural creative flare coiled perfectly with a strong knack for entrepreneurship gave rise to one of Dominica's most sought …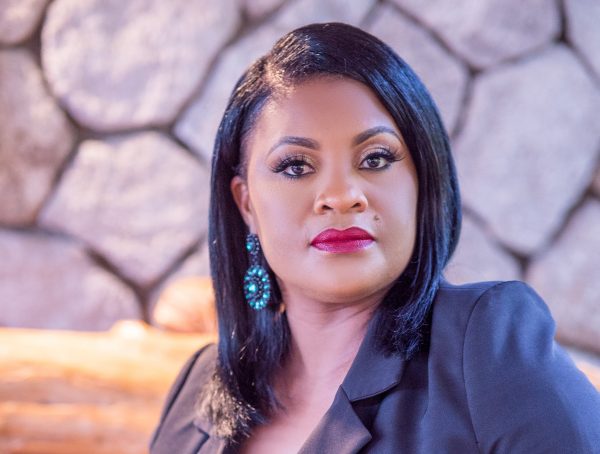 Waunder Dorsett trades in the business of class. Her 10- year-old event planning business, Wandy's Event Planning, offers the chic and …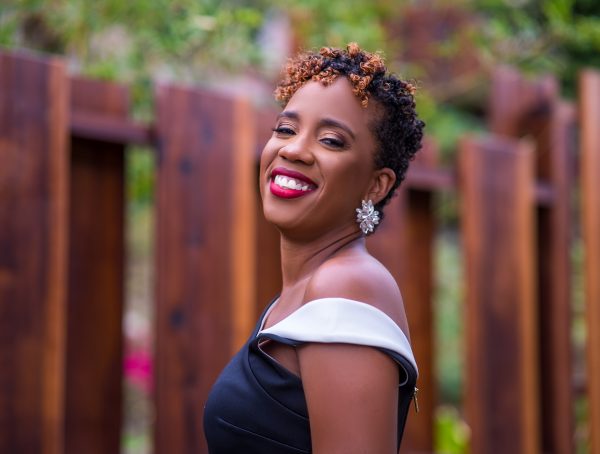 If side hustle was a person! Leandra Lander, a dedicated Geography and Science teacher at the Convent High School, is the …